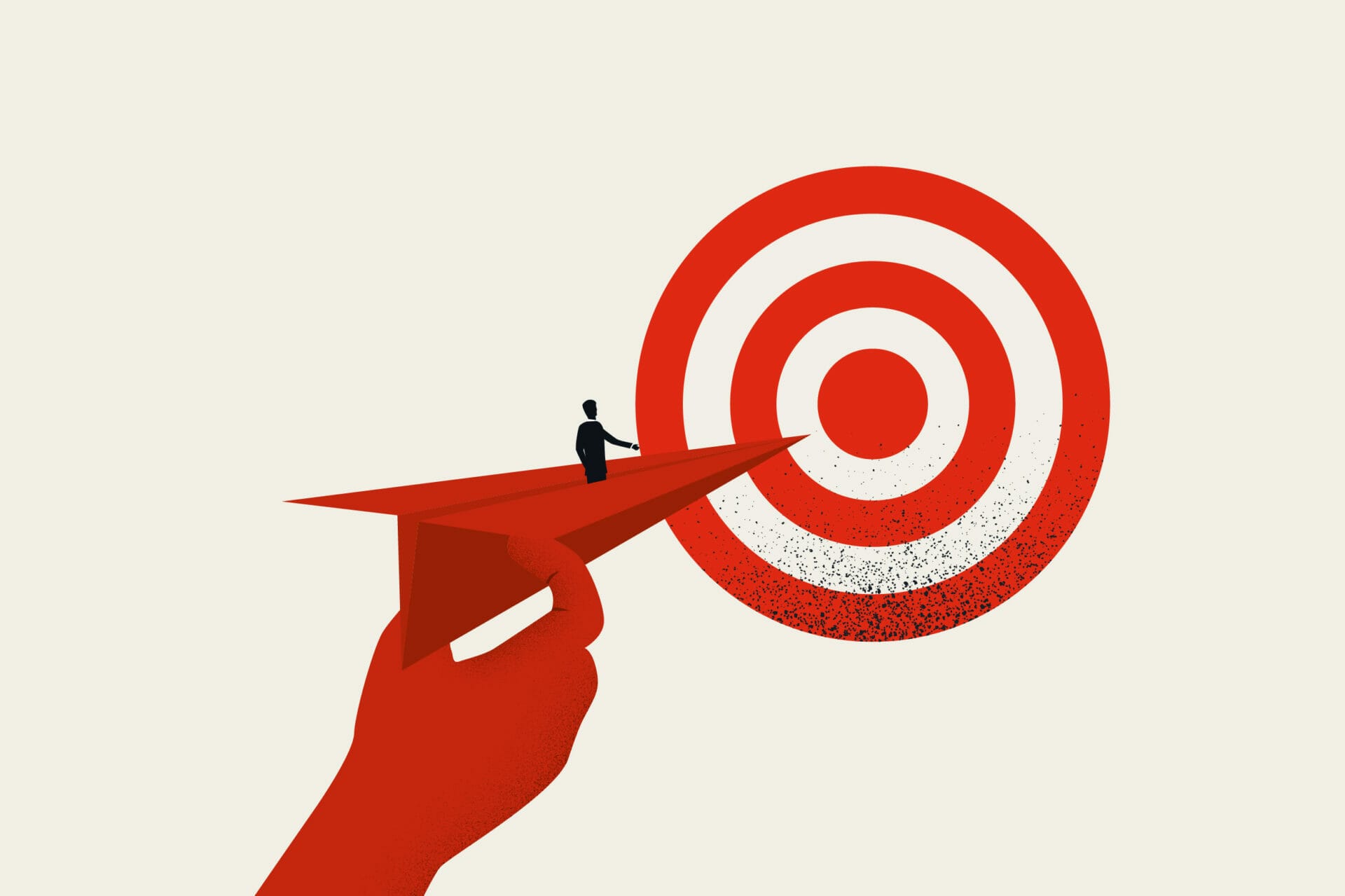 Gamification techniques are helpful when applied correctly in the various touchpoints of an organisation. Whether in its customer service processes, sales strategies, product training, customer engagements, gamification of these processes have been proven to be very useful. It has generated tremendous benefits and results for those who have given it a go.
One area that sparked interest amongst our clients is how gamification in sales training can be effective. Why? Because sales performance is always a vital concern of any organisation.
So we know that gamification is effective. We also know the various elements in gamification: challenges, leaderboard, Instant feedback, level and badges.. etc. But do we just throw all these gaming elements into a learning program? Is this enough to make the program work?
Let's look at it another way… When you ask a person why they enjoy Pokemon Go, will they say it is because of the game's leaderboard, its point system, or the ability to earn badges? No. The answer will usually be because it is fun or a sense of accomplishment. It might even be because the Pokemon is so freaking cute, and it is so fun to run about catching and collecting the different Pokemon monsters!
The success of a program or game is often related to the purpose and the outcome it brings. For someone who looks for entertainment, loves having fun and fulfilling challenges, Pokemon Go would be a perfect fit.
Similarly, successful implementation of gamification in a corporate sales training scenario would have to be tied to the outcome the organisation would like to achieve. Which most often would be a positive sales revenue.
Three Real-Life Examples of Successful Gamification
Let's look at real-life success cases where organisations see a positive ROI (return on investments) in their gamification implementation.
LiveOps, a call center outsourcing firm, reported that their gamification efforts improved call times by 15%, increased sales by at least 8% and elevated customer satisfaction by 9%! At the same time, training hours were reduced to just 14 hours from a four-week baseline.

Domino's Pizza's gaming app, Pizza Hero, allows customers to create their own pizza. This fun injection, in turn, helped increase their sales revenue by a whopping 30%!
Moosejaw, a clothing company, used an innovative gamified system that drove 76% of its sales revenue from gamified activities. In addition, it boosted 240k social media impressions with the combined effort that saw an astronomical 560% ROI!
Best Areas to Inject Gamification Elements in Digital Sales Training
#1 Product Training
This works particularly well with new product launches. Leverage on the element of excitement that is already there. For example, for the launch of a new car model, you want every salesperson to be fully aware of the car's key selling points. Introduce rewards and fun elements into the learning process for more effective knowledge transfer and retention.
#2 Sales Process Training
An organisation can utilise gamified eLearning modules as tools to train junior sales members to better understand the company's sales culture, frameworks, strategies and processes.
You can also introduce customer identification techniques and strategies to be more successful in closing deals. For example, make a game out of the selling process with random profiles to practice methodologies to enforce positive behaviour.
#3 Identification of Customer Insights
Identifying the unique attributes of a customer can help improve the success rates of the salesperson. Gamify the process to help encourage the sharing of such information between the team members regularly.
For example, an organisation can provide tools within the CRM system that allow sales reps to offer unique customer insights beneficial to sales success. The reward for doing so should be something outside of their regular incentive structure. For example, the top 10 personnel who provides the most number of insights by the end of the year gets a one week staycation at a local resort of their choice.
This form of gamification encourages contributions that benefit everyone in the team. Other fun ways of doing this are displaying a customer profile board designed like a spy movie profile board, openly at the team's office, or doing weekly, monthly or quarterly reward reviews for other smaller awards
#4 Rewards & Incentives
Set up a reward system where sales team members are encouraged to team up with other members to leverage their strengths and successfully close a deal. This will foster teamwork and help those struggling to learn from the more experienced and successful team members. Again, the rewards should shy away from monetary benefits, make it fun.
What to Consider When Planning Your Next Sales Training Program?
When planning your sales training, always focus on your user and the outcome.
Some questions you need to answer:
What outcomes and objectives does this program want to achieve?
How much time do I want the end-users to spend?
What are the success factors that you will be looking at?
How can this program help contribute to the sales team members' personal and professional lives?
Conclusion
Sales gamification can be a valuable and powerful way to revolutionise sales and reap outstanding direct and indirect results. One of the key objectives is to foster a more collaborative work environment, which tends to produce even better results.
The injection of more casual or fun elements will also help develop a healthy culture, which eventually translates into efficiency and stronger branding for the organisation.
So, have fun and start gamifying!
View this post on Instagram
Your Organisation's eLearning Development Partner
Visuer's IILETM  (Interactive Immersive Learning Experience) is our customised gamification solution aims to help organisations transform legacy/offline/existing training content into modern, interactive, and immersive gamification that elevates the eLearning experience with end goals in mind.  The customised training includes:
eLearning
Game-Based Training
Interactive Videos
With the advancement of technology and robust digital training structure, effective training content will improve learning, improve retention, and increase productivity.
Get in touch with us today and drop us an email at [email protected] or click here to get started.