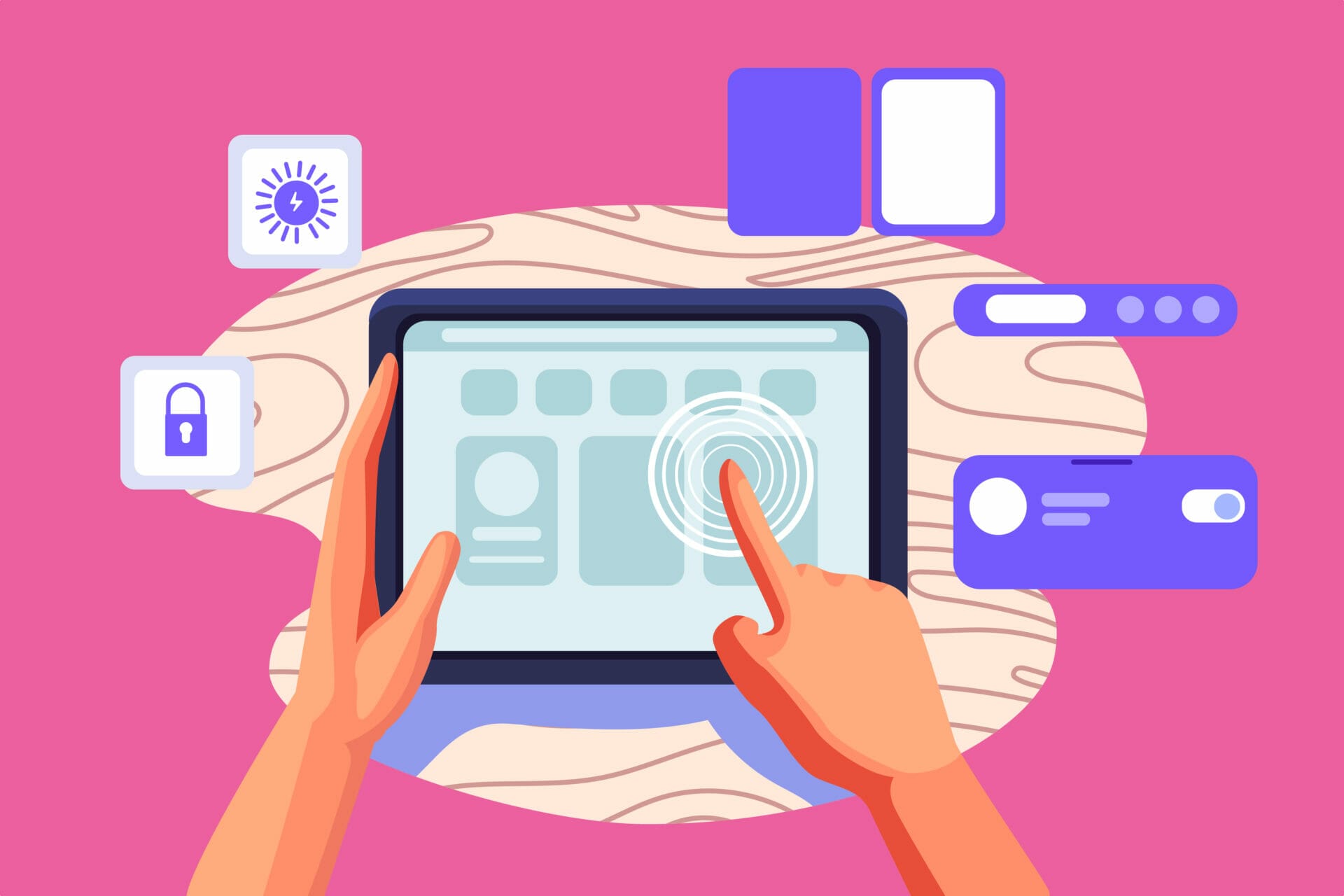 Software simulations have seen greater adoption in enterprises in recent years. One main reason is its ability to be used in selling and learning. When implemented correctly, it supports the buyers in their purchase decisions and elevates learners' learning experiences. So why is software simulation such a good tool?
An effective software simulation clarifies the user and helps them understand the "why" and the "how" in a learning context. It gives the learner a feeling of the natural environment to get used to it before being deployed into the job. Through this form of learning, the learner can build confidence and expertise without exposing the system to irreversible errors in the real world.
When used as a sales tool, the software simulation shines in, providing the potential buyer with an opportunity to experience the software and its potential benefits before committing to a purchase. The software simulation also acts as a tool for lead qualification to help draw in potential buyers and engage them positively.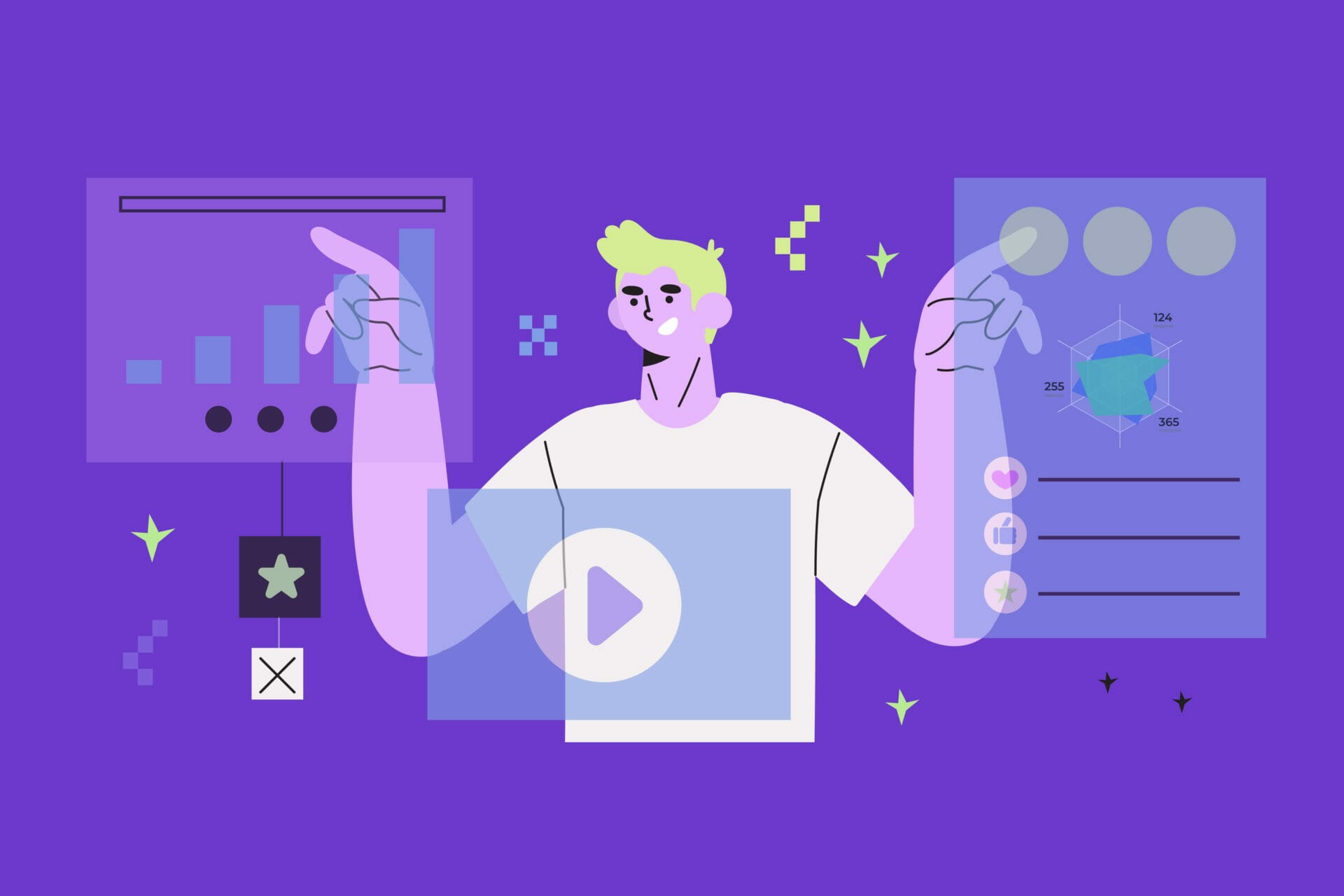 Characteristics of a good software simulation
A successful software simulation should have some or all of the following characteristics:
Provide context, clarity, and clearly show why the software is built and what problems it can help solve.
Adaptive to the users' capabilities and not hinder their progress.
Provide the users with progression and develop their competency and confidence.
Mimic the user interface and behaviour of the software.
Use real-life data for the simulation with relevant examples and scenarios with the proper context.
Types of software simulations
There are many forms of software simulation. It can be as straightforward as a series of screenshots to a full-fledge functional simulation integrated into the software itself.
This article will introduce the various types of software simulations, their respective characteristics, and recommended usage.
What is it?
Sequenced screenshots are one of the most basic forms of simulation. Screens from the software are captured and displayed in their sequence of use. Sometimes, it is done with an accompanying voice-over to describe its purpose and use.
Such simulations usually follow a set script with navigation to allow users to navigate the screens at their own pace and review the information provided where necessary.
When to use it?
This form of software simulation is efficient when demonstrating a straightforward process or function. It is also most often used to introduce the software to new users.
What is it?
Allowing users to point and click is one of the most basic types of interaction for simulations. Expanding on the features of sequenced screenshot simulations, learners can click on different parts of the screenshots for further information. The information may appear in a popup descriptor that is superimposed over or beside the screen. However, users will not experience other actions such as data entry, drag and drop, etc.
When to use it?
Software simulations of this form help illustrate simple points or serve as a way to provide instructions on navigation. For example, providing information on a single screen, where no data entry is required, or a series of superimposed information about the navigation.
What is it?
Basic data entry simulations mimic the software's data entry functions and features to provide a realistic experience to the learners. This form of software simulation is very effective when helping the users retain what they experience. They simulate the various input elements. For example, menus, drop-down areas, checkboxes and other forms of data fields. Note that this form of simulation will not mimic all the application behaviours. Here are some of the characteristics of a data input simulation.
Step-by-step guidance and contextual explanation in various mediums (e.g. an audio clip or text transcript).
Prompts can be used when they enter the data incorrectly. An example would be an alert box or a flashing visual cue.
The learner can be also be prevented from progressing until they complete the action for the stage correctly.
When to use it?
Basic data entry simulations are more practical tools for developing skills and knowledge about using software in a structured manner.
This form of simulation provides learners with a step by step guide of the critical functions and features they will need to follow to use the software effectively for tasks related to their roles. And they can be most effective when actual data is used to simulate realistic scenarios relevant to the learners.
Multiple-path Simulations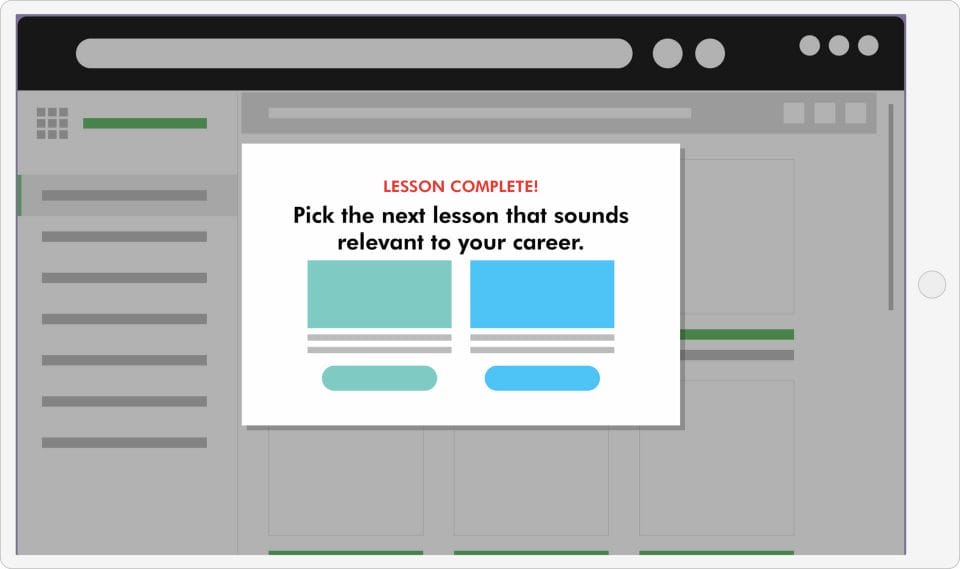 What is it?
These complex simulations allow learners to make choices that route them across different pathways for flexible, realistic and sophisticated user interactions.
Therefore, they can more accurately mimic a software's functionality to demonstrate its capabilities. However, it is more complicated and time-consuming to develop and test.
When to use it?
Multiple-path simulations are helpful for learners who may already know the basics of the software to develop their skills further. They are often used to help learners learn about shortcuts or experience the software's full functionality to become more efficient and proficient.
This form of simulation covers all possible interactions available within the software. As one of the most effective simulation methods for sales and learning, this form of simulation utilises the core system of the software itself to provide a help feature or tutorial to run alongside. Integration of the help feature or tutorial directly into the software can also be considered, and learners can navigate through the software and access any functions.
When to use it?
A complete simulation is most suitable for learners who need access to the software's full range of functions and features. It is best used for confidence-building after the learner has some experience with the software. Note that this form of software simulation is unsuitable for learners new to the software and need more structured guidance and explanation.
Software simulation has proven to be a helpful tool that can bring tremendous benefits to learning environments and sales platforms. Building software simulation tools can boost competency and give potential customers a first-hand experience of what they will get upon purchasing your product.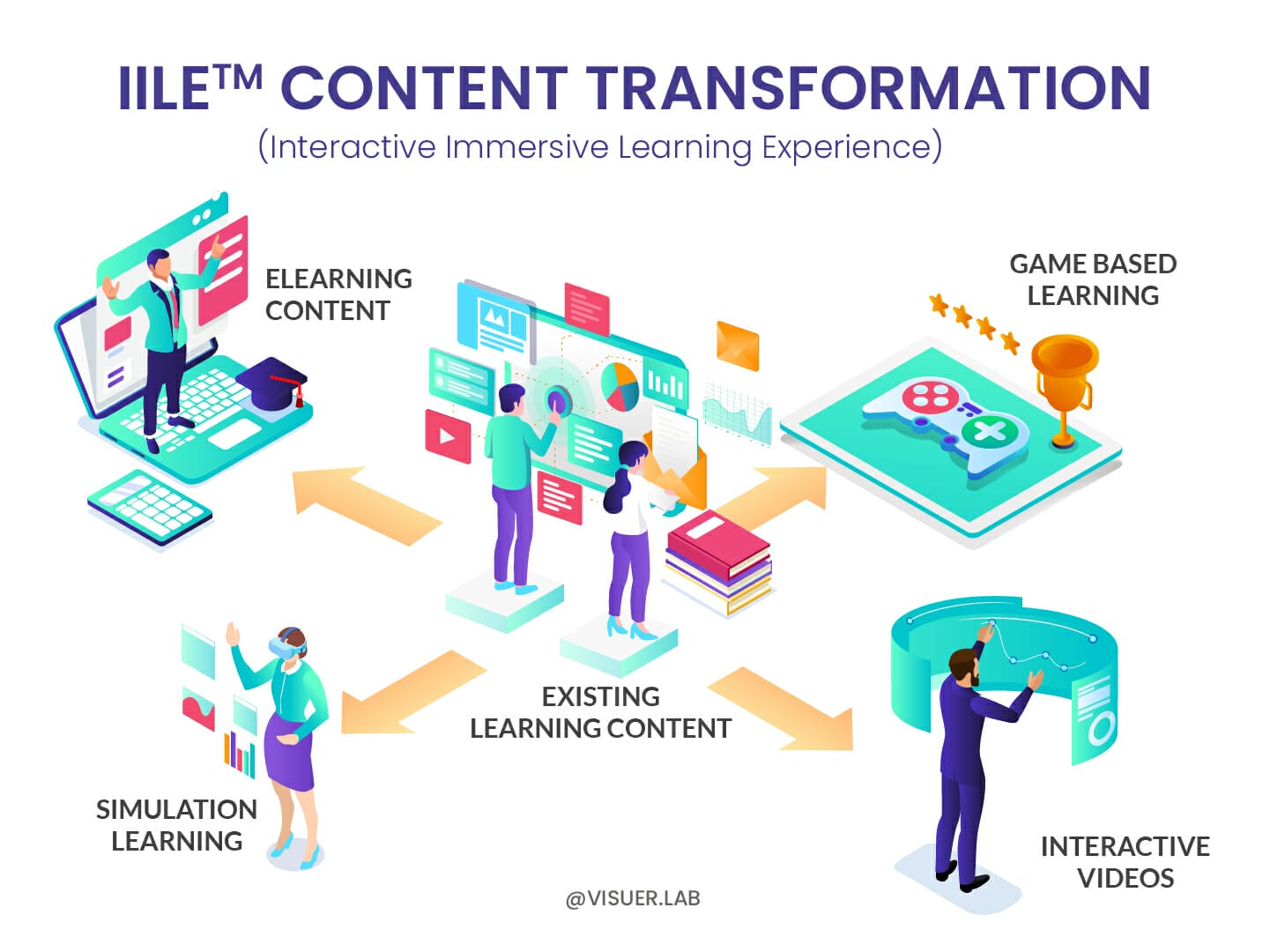 Our customised eLearning design and development are uniquely tailored for each organisation and their required context. Utilising our IILETM framework, Visuer can create a well customised simulation for your corporate's virtual training in the areas of leadership development and sales enablement.
Get in touch with us today to find out more! Drop us an email at [email protected] or click here to get started.
Related: Outcome-Driven Gamification to Increase Company's ROI