eLearning Translation and Multilingual Localisation Services
Globalise your training content to maximise its benefits for your global workforce.
Partner with us and extend the positive impact of your learning solutions across the world.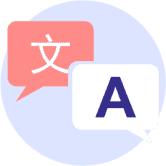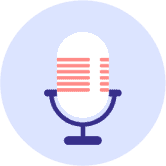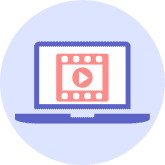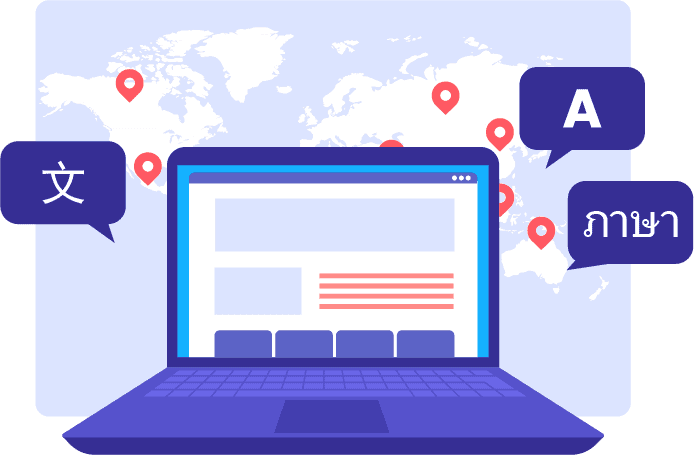 Content Repurposing
Concern about localising content across multiple formats? We are here to help. Repurpose your Flash content to the latest platforms, re-engineer your audio and video content or repurpose your PDF, Word, PPT and other media content according to the needs of your region.
More than Just Language Translation
More than just a translation of the language of your content, we take care of any cultural nuances as well. We aim to deliver the maximum impact of your training content and its intended message across cultures and communities.
Start your project with Visuer Lab today.
We are here to help. Please feel free to reach out if you have any question or want to talk about how our solutions can address your digital learning needs.