Effective, Customised eLearning Course Development
Corporate learning has experienced immense changes over the decades, with digital education at the centre of these changes. Knowledge acquisition is being performed anytime, anywhere and on a myriad of devices. Modern learners expect highly engaging, dynamic, relevant content that is up to date, readily available at a moment's notice.

At Visuer, we have seen the transformation of learning in many organisations over time, and we can do the same for your esteem organisation.
With decades of combined experience, our blended team with complementary knowledge and expertise can deliver an array of visually stunning customised learning solutions that will provide the desired results.
Custom eLearning Solution
When your learning solutions reflect your brand and culture, you will connect and engage more intimately with your learners. Our team will design and develop engaging learning modules using the latest industry best practices and instructional strategies grounded on our branding and marketing foundation.
From mobile learning, bite-sized modules to complex gaming and branching scenarios, we have a vibrant track record of delivering learning solutions that work. We have continued to challenge and invigorate ourselves in this everchanging industry to provide learning content and solutions to meet the expectations of current and future generations of learners.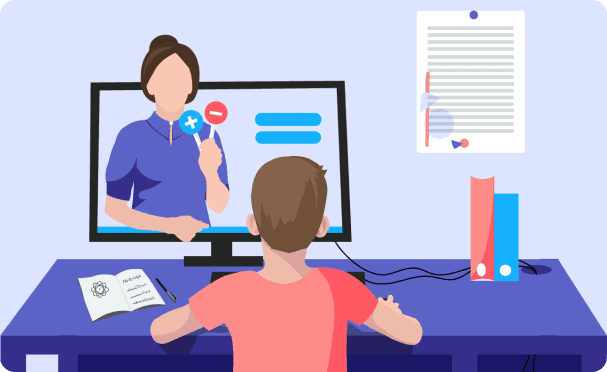 Effective Learning Design
A key to creating an engaging eLearning module that is effective is to understand your learners. More specifically, what they need, and what makes them tick.
Our team will first analyse your learners' profile, environment, challenges and match your business objectives. These insights will allow us to create creative, powerful, engaging learning modules that deliver the results you need using our evidence-based methodologies.
The Right eLearning Elements
Maximise the returns of your customised eLearning modules with a mix of interactive media, including and not limited to the following:
High-Quality VIdeos
Discover the power of engaging learning videos that drives engagement.
Interactive Scenarios
Provide a safe environment to learn and practice knowledge with life-changing results.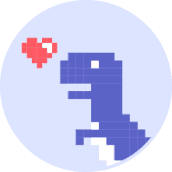 Gamification and Games
Create modules with play elements that are challenging, immersive and deliver experiences that are fun and purposeful.
Animation
An absolute gem of the learning industry, animations make complicated concepts simple to understand and is a beautiful way of telling stories.
Personalised eLearning Journey
It is the era of the personalised journey. The learning paths of every individual are very different. Providing a personalised module that is adaptive and catered to what works best for the learner generates the most return on investments in any learning environment.
Our team of expert advisors and designers can tailor learning journeys according to several critical factors according to your learners' needs; these factors can include:
Start your project with Visuer Lab today.
We are here to help. Please feel free to reach out if you have any question or want to talk about how our solutions can address your digital learning needs.