When the 2019 pandemic forced schools and offices worldwide to shift to a home-based setting, everyone saw how it was possible to get things done from home all along. Since then, eLearning has been one of the most preferred learning methods for students and businesses alike.
But unlike traditional face-to-face working environments, online learning set-ups limit socialisation, causing learners to lose interest and focus fast. In the many attempts to mitigate this issue, numerous attempts with various techniques trialled and tested have resulted in many experts agreeing that the gamification of learning has helped create more effective and engaging learning experiences.
Gamification Elements
Gamification is more than just incorporating random game mechanics into learning concepts. It is only as successful as the planning that goes behind it. Here are the top gamification trends in 2021 to get started: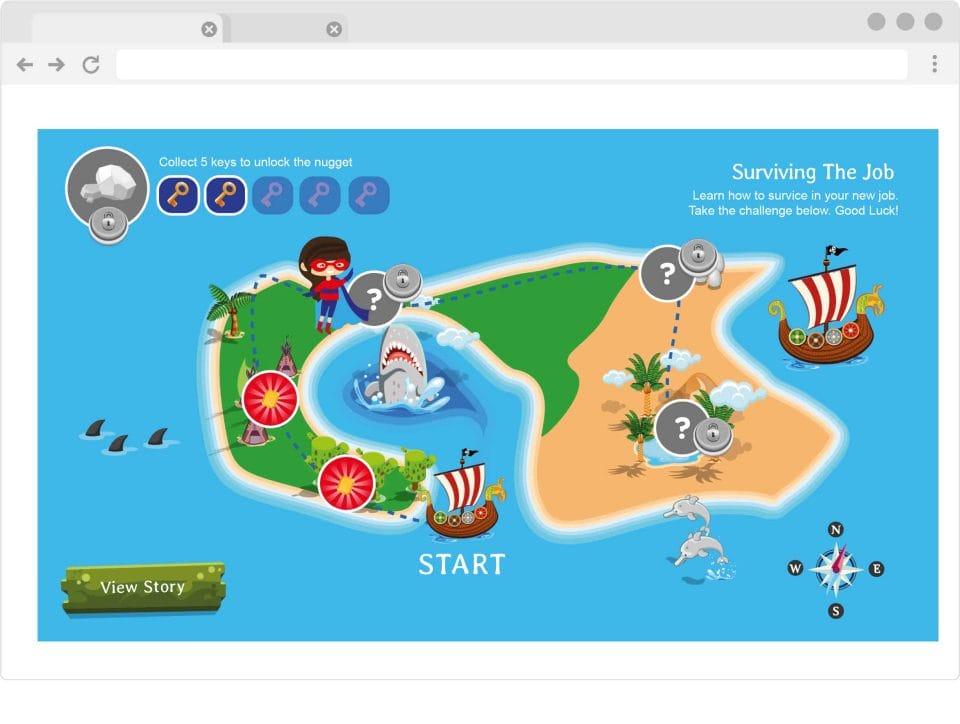 #1 Challenges
Incorporating challenges in learning objectives leverage the innate desire of humans to overcome trials and difficulties. Adding challenges to eLearning engages learners better. They will be motivated to stay onboard to satisfy their need to solve the challenges.

#2 Leaderboards
Competition in classrooms and offices already exists long before digital learning. Being competitive is innate to human beings and leveraging this to aid eLearning is a crucial part of gamification.
A visual leadership board of their performance pit against their peers can provide an environment of friendly competition that will encourage growth and progress.

#3 Instant feedback
Most video games let the players know of their overall performance by presenting a score at the end of each game. This immediate award gives players an almost instant boost of positive feeling, and it can motivate them to do better in the next round.
The same concept is beneficial to digital learning as it helps learners know how they are faring against their learning goals, and they can take the necessary actions to step up their performance.

#4 Levels and badges
Digital learning becomes enjoyable for learners when they have a clear vision of the learning objectives and progress. Breaking down learning into levels as part of the gamification process will let the learners feel that the learning objectives attainable. Furthermore, awarding badges to represent their milestones achievements goes a long way in affirming their achievements as significant. This affirmation will serve to motivate the learners and encourage them to further their learning journey.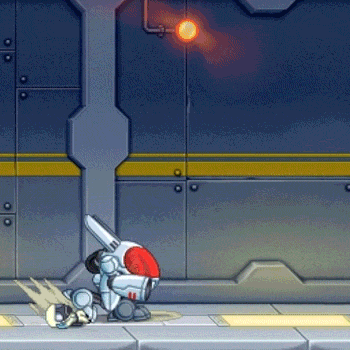 Conclusion
View this post on Instagram
We can help you do it!
Elevate your next eLearning project with gamified modules. Our professional team with more than decades of digital journey experience is here to support you – just get in touch to get started. We specialised in producing engaging and effective eLearning gamification modules to achieve your learning objectives.
Visuer Lab is s professional eLearning content development company specialises in elevate corporate and educational eLearning experience through interactive and engaging content.