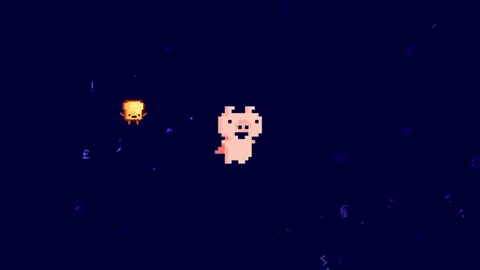 Gamification integrates gaming elements (e.g., competition, points, storyline, mechanics, etc.) into a process, in this case, teaching and training.
Effective incorporation of gamification elements into eLearning modules can improve results remarkably. In fact, a study conducted by Sitzmann of the University of Colorado showed that simulation or game-based training methods have led to more favourable results in terms of skill-based knowledge, factual knowledge, and knowledge retention rate.
How Can Gamification Improve eLearning Engagement and Knowledge Retention?
Here are some ways the gamification of eLearning modules benefit in increasing learner's participation, engagement, and knowledge retention.
1. Transforming "Need" into "Want".
With the appropriate elements, fun and play elements can be added to a learning process, translating to increased engagement of students and/or employees.
Hence, the idea of "Need" is transformed into "Want", and This "want" to participate can be linked to the production of dopamine, a chemical agent in the body released when you are expecting a reward for doing something. In this case, this reward equates to the fun you get from game-based learning.
2. Increasing motivation and engagement.
What makes games engaging, even addicting, is the journey of being a complete newbie to an all-knowing master.
Crafting your eLearning modules with this format in mind motivates learners to exert some effort in reaching their goals, and in turn, deliver an elevated sense of achievement.
Some of the methods that work well include presenting achievable goals, adding engaging quests, providing feedback and restart options, and using audio and visuals to increase interaction.

3. Fostering friendly competition.
With gamification, a healthy dose of engaging and friendly competition can be fostered among learners.
For instance, you can add a leaderboard on the public dashboard to display the names of the top performers. The ranking may be based on the number of virtual points, which the participants can acquire by successfully accomplishing certain quests or challenges.
4. Creating a more conducive learning environment.
Effective eLearning content development creates a positive learning and training environment; such an environment is characterised by happy and motivated learners. Recognising trainees' achievements and giving them rewards upon reaching certain milestones will boost their motivation and morale throughout their learning experience.
Tips on Using Gamification for Online Learning
Now that we've established the importance and advantages of gamification. Let's identify some tips on how this methodology can effectively be applied in an online classroom or training setting.
1. Use interesting visual elements.
Instead of using traditional visual aids such as simple charts and wordy paragraphs, use elements akin to video games. Add relevant visual elements and utilise appropriate animations at the right time whenever possible to create more exciting content.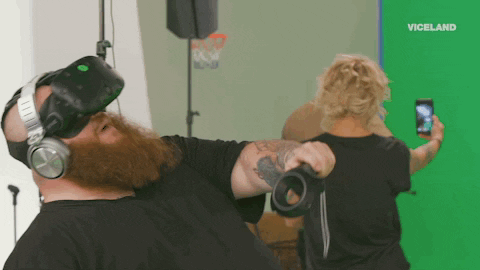 2. Make the material interactive.
Besides visual elements, you can also require the learner to use other senses, such as hearing or perform some simple physical movements.
3. Create characters and narratives.
Another important aspect of gamification is the use of a storyline. By allowing trainees/students to assume a particular role in game-based learning material, the activity becomes more relatable, making them more invested. Moreover, the learning material should provide the trainees with navigational options to make the game dynamic and engaging.
4. Introduce challenges and goals.
Add challenges, quests, and goals to add in elements of excitement. Make challenges small, incremental goals that are achievable. This will keep learners engaged as they know that they are making progress.
5. Add progress-tracking and feedback options.
Allow learners to keep a tab of their performance will allow them to know which needs improvement. They should also get feedback from their mentors and request guidance or assistance.
6. Allow collaboration and competition modes.
Collaboration within the game-based learning allows the participants to interact with each other. Competition, on the other hand, can help push players to perform better through friendly rivalries.
7. Implement player-driven progress.
The game can be progress based on the player's performance. In addition, the game's difficulty should also increase as the player masters the initial skills acquired. This keeps the game-based learning engaging and challenging.
Conclusion
Gamification can help augment the training system and present unconventional yet effective methods of learning. A well-developed gamified learning module can help boost the engagement of learners and improve knowledge retention.
Always discover your eLearning objectives and requirements first. Then, determine the best eLearning approach that delivers the best experience for your target audience – you should consider incorporating gamified elements if they can fit into your context and help achieve the result.
Finally, develop the actual eLearning content and materials and ensure that it realises the vision it was set out to achieve.
View this post on Instagram