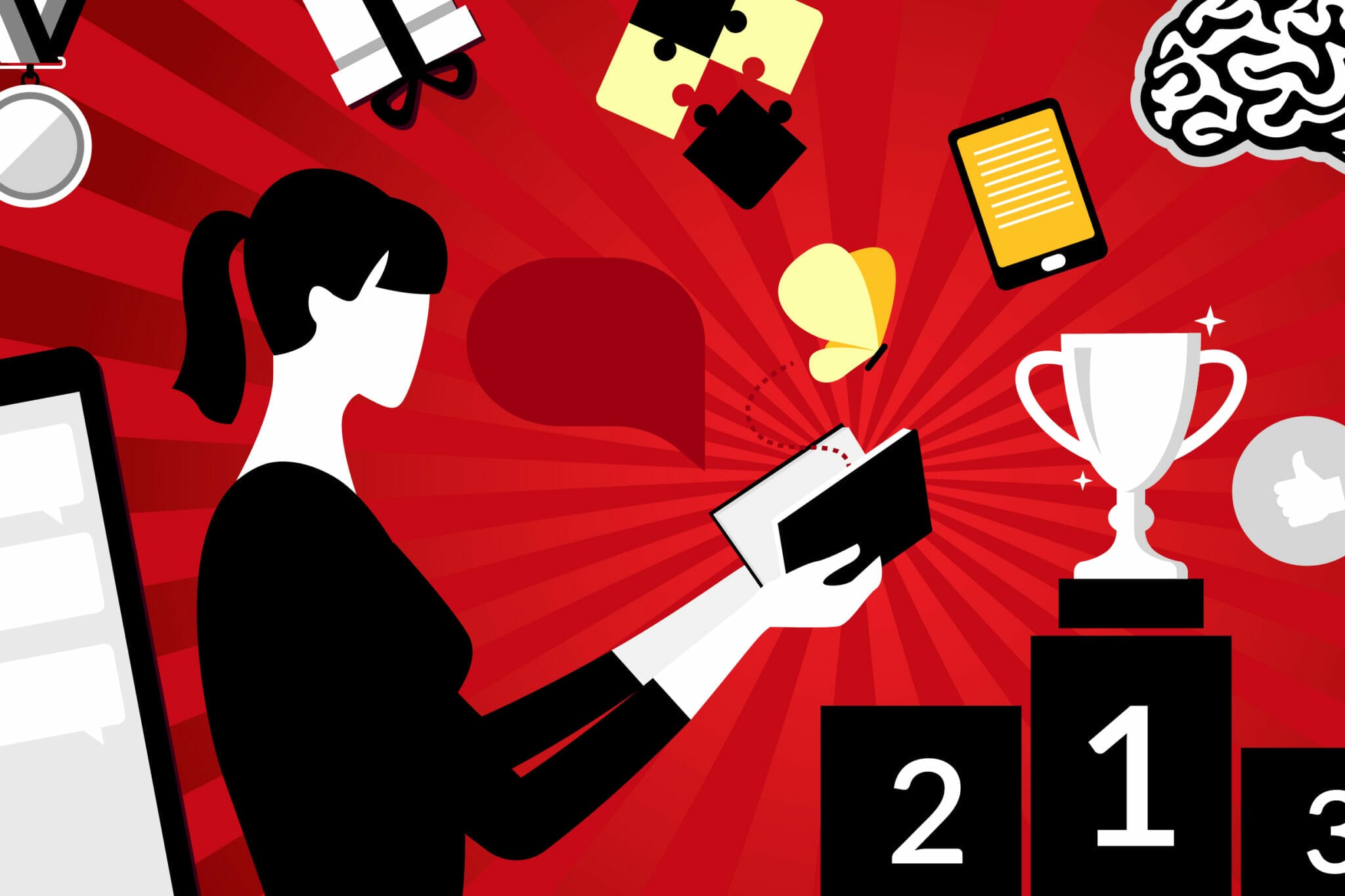 When it comes to motivating employees and students, two common denominators guarantee it—reward and recognition. A digital learning technique has taken advantage of these motivators and integrated them in an approach called gamification. Gamification has created immersive learning experiences that led to enhanced learner retention and high-level results. 
Because gamification is such a flexible eLearning concept, there are many methods in which it can be applied to different industries.
#2 Gamified Learning Path
#3 Microlearning-based Gamification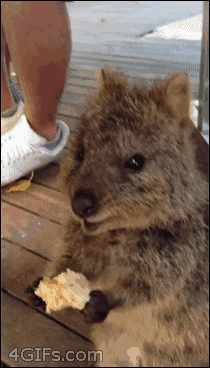 #4 Personalised Gamification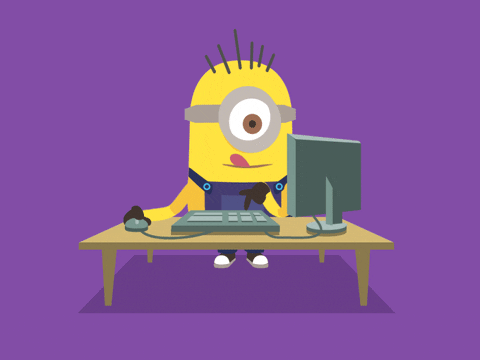 Partial gamification can be done by dividing the course into sections or modules where one of them can be presented in a game-based activity while the rest of the content will be discussed in traditional or formal eLearning formats.
View this post on Instagram
Need help to gamify your eLearning content?
Our team is here to support – reach us via email at [email protected] or click here to get started.
Visuer Lab is an eLearning development company specialise in creating custom eLearning courses for organisations and enterprises. We strive to provide the best solution possible to help our customer achieve their project and business objectives.