Previously, the concept and effectiveness of Branching Scenarios was introduced. We are continuing on that to talk about the various methods used to create engaging eLearning modules with Branching Scenarios.
How Can Branching Scenarios Make eLearning More Engaging?
Branching scenarios that give learners insights into how their decisions lead to real-life consequences offer the most benefits. However, it is a real challenge to implement this method effectively. Here are five tips for creating engaging and compelling branching scenarios in eLearning.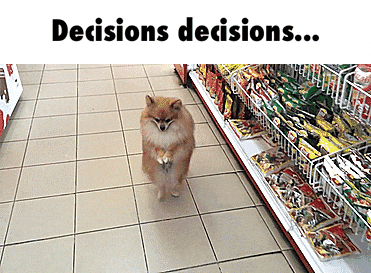 1. Focus on the behaviours you want participants to learn.
Most Branching Scenarios are devised for learners' behaviours to be assessed and reinforced or changed as necessary based on the key ideas to achieve.
For example, to enhance the knowledge and skills of the customer service group, develop branching scenarios dealing with the nuances of customer behaviours and customer interaction skills will improve customer satisfaction.
2. Map out the scenarios involving challenges and outcomes.
Before the design and development of the scenarios in the eLearning, make sure to correctly map out all the decisions, challenges, and outcomes.
With a mind-map or an outline, define the challenges, options available for the learner to overcome these challenges, and each decision's consequences or final results. Decide how deep the paths should be.
Include all the ideal and unfavourable results regardless. Include all the short term and long term impacts of the decisions. They should reflect realistic scenarios in real-world environments that effectively represent an actual situation learners will immediately recognise.
3. Make your characters relevant and relatable.
Not only should the options and results be realistic, but also the characters or players in the scenarios. It is to make the situations presented relevant and relatable to the learners.
Do a careful study of the actual entities encountered during the decision points to include all the correct behaviour. For example, for a company providing luxury lifestyle club memberships, one of the behaviours demonstrated by one of the entities (customer) could be aristocratic, with discriminating taste, and straightforward.
4. Manage the number of options.
Having so many decision options for the learners will not necessarily be very interactive and immersive. Ideally, the total decision points in a scenario, including all the subsequent decisions that a learner must decide, should not be more than 10 to prevent cognitive overload.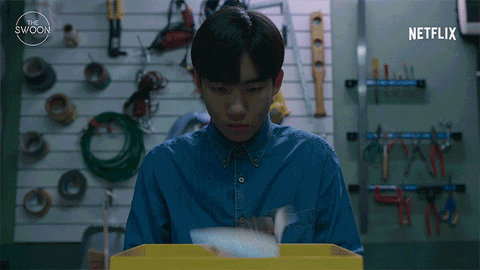 5. Test the branching scenarios.
Assess the branching scenarios developed through extensive test-playing or pilot testing. Consider utilising small groups of different test participants for each round of testing.
This testing is a necessary step that will allow you to critique and improve the design iteratively before the execution phase. By doing this, one can ensure the design runs smoothly and will dramatically improve the output.
Branching scenarios in eLearning is an attractive solution to apply knowledge to a practical situation. It facilitates a more active role of learners, especially when it comes to testing their decision-making skills. Proper allocation of resources to design and develop branching scenarios will benefit from this eLearning method.
View this post on Instagram
Looking for corporate eLearning development?
We are here to help! Our professional team with more than decades of digital journey experience is here to support you – drop us an email at [email protected] or click here to get started.
Visuer Lab is an eLearning development company specialise in creating custom eLearning courses for organisations and enterprises. We strive to provide the best solution possible to help our customer achieve their project and business objectives.