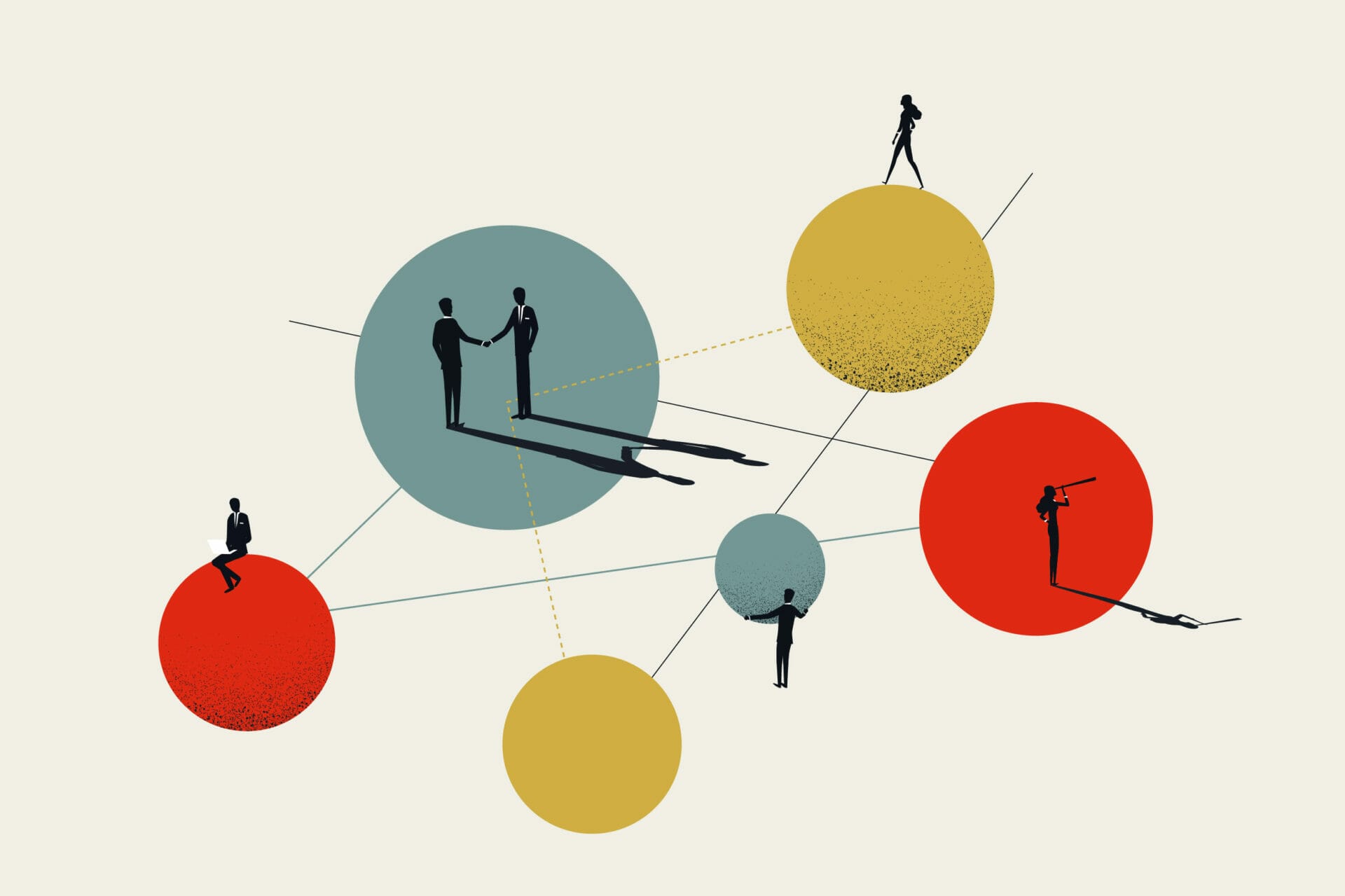 The quality of the training provided to the sales team members will significantly shape your company's future. A successful sales training program helps your sales team deal with a wide variety of real-world sales performance challenges to become more successful at what they are doing – sales.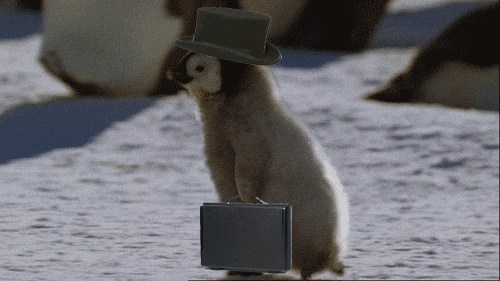 One of the effective methods of sales training is simulation.
A well-executed simulation will hone the sales team's skills to become second nature and sharpen their wits to think on their feet more quickly. And it is all done in a safe environment where the repercussions of a failed scenario is a learning opportunity, not a costly mistake.
But how do we provide practical simulations that are effective and engaging?
Here are some learning approaches to consider:
Interactive videos
Interactive demonstrations
Role-playing exercises
Benefits of Simulation Training
A well-planned, well-executed immersive simulation will re-create an industry-specific real-world scenario in which the sales team members' sales skills will be tested. These simulation environments can be standalone or as one of the modular elements of a sales training program.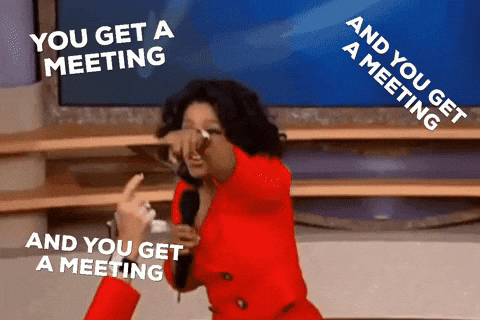 Benefits of using simulations for sales training:
Opportunity to experience an entire sales cycle, from identifying the opportunity to the deal's closure.
Allow the sales team members to focus on real-world challenges that will positively impact the organisation.
Provide the appropriate context, content, and relevant and applicable processes.
Development of specific skills.
Enhances the sales force's ability to comprehend and develop skills that will allow them to navigate the ever-changing needs of a highly competitive sales environment.
The ability to apply their previous sales training and product training experiences.
Receive in-depth feedback on how well they have used their skills and strategies throughout the sales cycle.
Experience growth with elements of competition amongst fellow team members.
5 Areas that Simulation Fit In Well in Sales Training Program
This form of simulation is designed to encourage critical thinking skills amongst the participants, and it will help them develop the required on-the-job behaviours and abilities to win high-value, complex sales deals.
For example, a simulation using branching scenario techniques about managing a high-value deal from start to finish. Participants will have the opportunity to make critical decisions at every stage, and the outcome of these decisions will be made apparent to them.
2. Handling Customer Conversations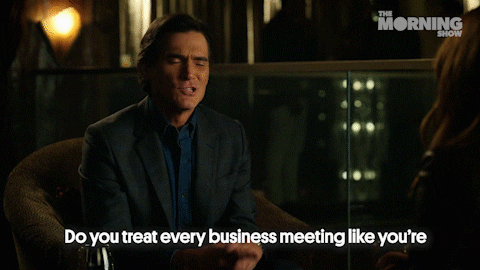 This form of sales simulation is essentially a learning program that helps build the necessary skills to effectively handle customer challenges thrown at them during their day-to-day sales engagements.
For example, a simulation of a sales call could be developed for participants to respond accordingly. They would be provided opportunities to handle customer objections and select the relevant strategies to respond. Feedback will be provided on how they could better handle the customer, ultimately leading to a successful closure of the deal.
3. Identifying Sales Competency Gaps
Assessing one's skills and competency accurately is a critical component of any effective sales development strategy and should be considered a great tool to utilise for junior and senior team members. This simulation technique helps objectively measure abilities by using sophisticated and well-designed business simulation exercises.
For example, a simulation of a sales scenario that notes down the participant's decisions. The decisions are then analysed with a report to identify the gaps, weaknesses or strengths.
4. Application of Sales Skills in Real World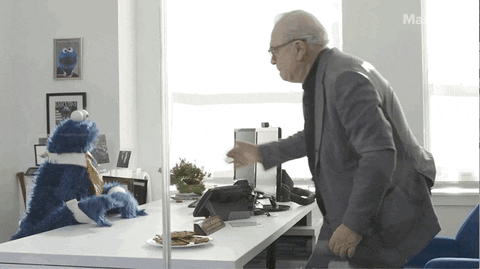 With the correct simulation environments, an organisation can help increase the sales proficiency of team members to ensure they are continuously able to perform to the best of their ability.
For example, the simulation throws in different customer types with varied behaviour. The participants will practice their handling of these customers and improve their skills.
5. Sales Best Practices Simulation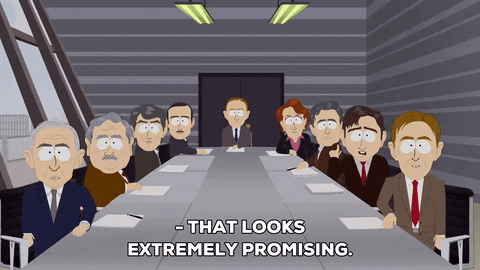 This form of simulation focuses on industry-specific best practices and behaviours. These simulations focus on strategic business selling and its execution.
For example, participants take on the role of a simulated character and make their way through a pre-designed storyline. They will react to events, make sales decisions, and interact with other virtual characters (e.g. customers). And at the end of each simulation, a facilitator will discuss the decisions made and apply the positive practices to their respective sales jobs.
Simulations are amongst one of the most effective forms of training. Today, organisations across sectors and industries realise the benefits of simulations in sales training and have started incorporating them in their training process with increasing frequency and cadence.
The benefits of a realistic environment to test various scenarios and offers sales reps the opportunity to make mistakes safely can bring about impressive returns on investments down the road.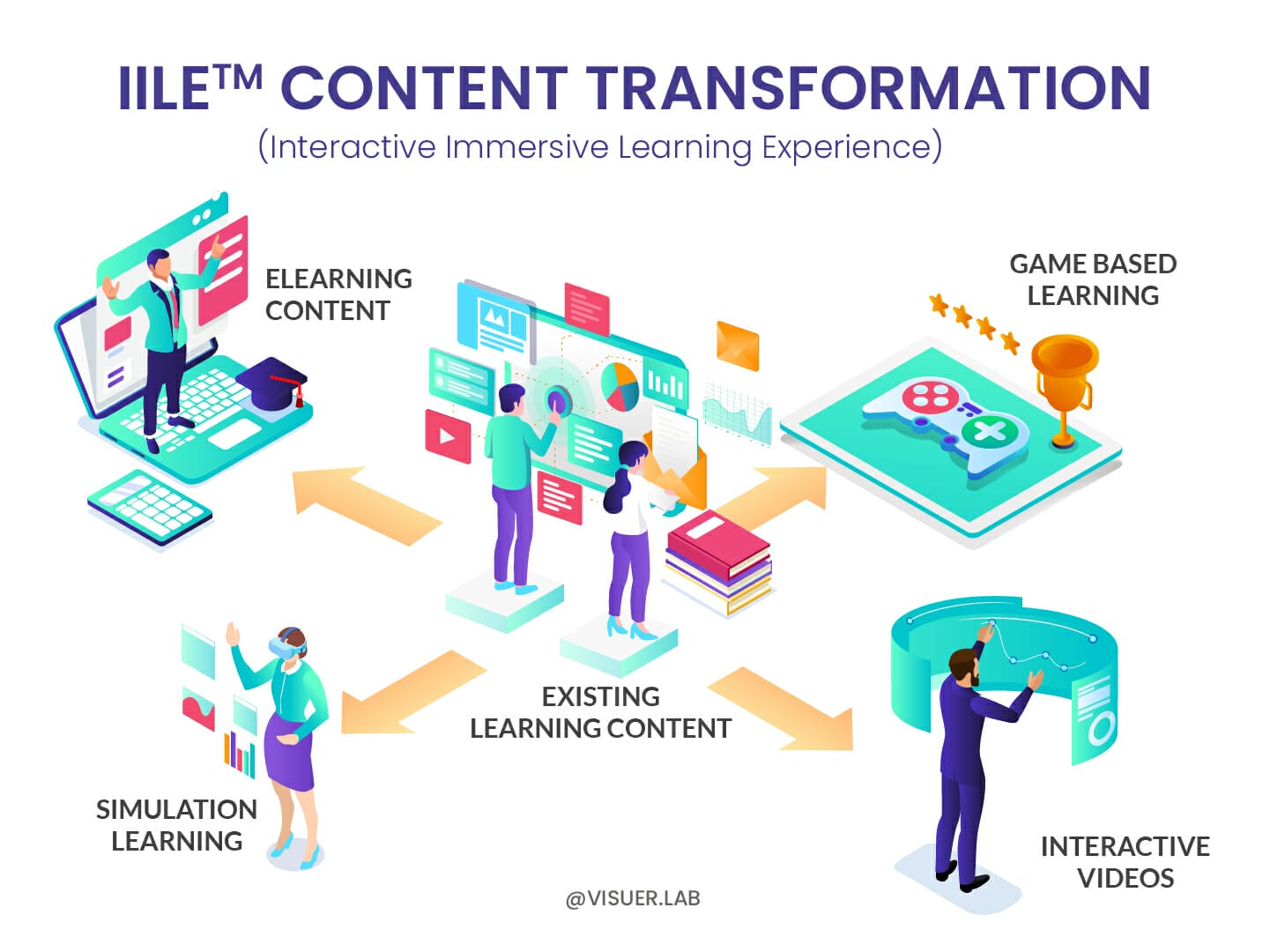 Elevate Your Sales Program with Simulation
Our customised eLearning design and development are uniquely tailored for each organisation and their required context. Utilising our IILETM framework, Visuer can create a well customised simulation for your corporate's virtual training in the areas of leadership development and sales enablement.
Get in touch with us today to find out more! Drop us an email at [email protected] or click here to get started.