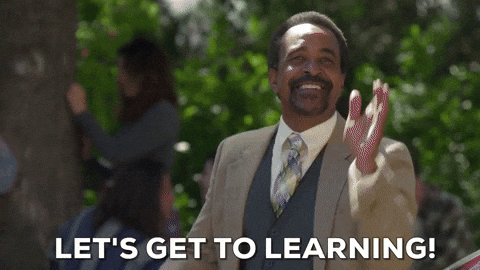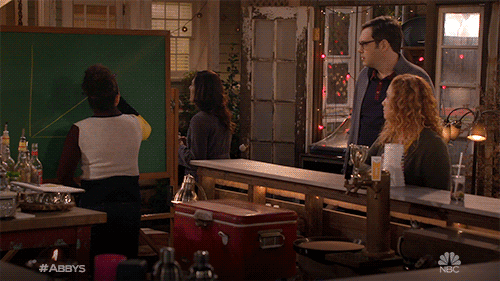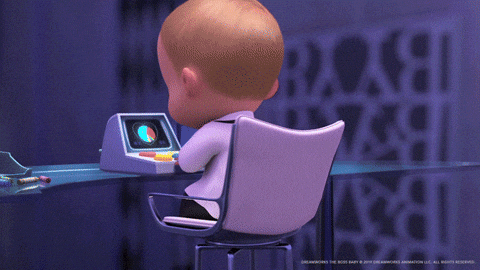 View this post on Instagram
Looking for corporate eLearning development?
We are here to help! Our professional team with more than decades of digital journey experience is here to support you – drop us an email at [email protected] or click here to get started.
Visuer Lab is an eLearning development company specialise in creating custom eLearning courses for organisations and enterprises. We strive to provide the best solution possible to help our customer achieve their project and business objectives.