Do learners enjoy digital learning? As an excellent alternative to classroom learning, digital learning can be as effective and provide more flexibility and comfort for students. For some, however, it can be problematic. So why the difference in opinions among learners?
Based on learners' feedback across different learning and business organisations, the cause of discomfort with eLearning courses comes down to a list of negative attributes. Here is a list of these attributes and some suggestions on how eLearning production professionals can address these pain points.
Some eLearning courses go on for hours with large chunks of texts that are hard to comprehend. Try to break up long eLearning courses into short modules and prioritise essential information. Where possible, consider using visual elements to represent the information as research has found that information represented visually is easier to comprehend more quickly. These visual elements are also helpful in knowledge retention.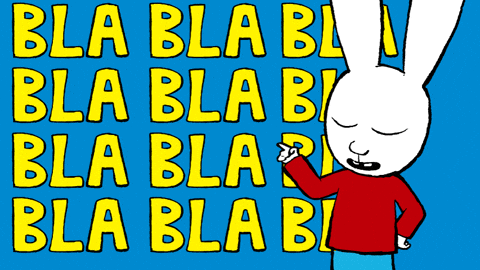 2. Irrelevance.
Some eLearning courses contain outed information and boring designs that can be such a put-off. Ensure the content is up-to-date, relevant, and accurate; do this regularly.
3. Distraction
Too much of anything can be detrimental, even if it is good. Some digital learning courses have way too many clickable links, animation, games, and other dynamic elements that learners become dizzy from it all. Although these can help increase engagement, they can become too distracting for learners. Look to achieve a balance between being entertaining and not being distracting.
4. Boredom.
Learners in the digital age get bored quickly. They most often complain about having to sit in front of the computer for hours on length, listening to a monotonous lecture or having to read chunks of text. The result? Complete disengagement from the lessons because of boredom. Try to create rich content with compelling content using a variety of techniques that work well together. Deploy a good mix of content mediums, including but not limited to the use of videos, animations, engaging audio clips, and other dynamic elements to beat the monotony.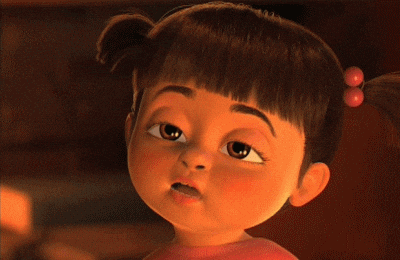 5. Incomprehension.
eLearning materials that are full of meaningless jargon can prove to be taxing for learners. Context is critical. Understanding the learners' profile is vital to creating comprehensible content in line with their domain knowledge.
6. Poor Design
eLearning materials should be visually appealing, easy to navigate as well as simple to read and understand. Consider not only the visual aspects but also the user experience and user journey. Poorly designed eLearning designs can leave learners frustrated, which will lead to demotivation and decreased focus.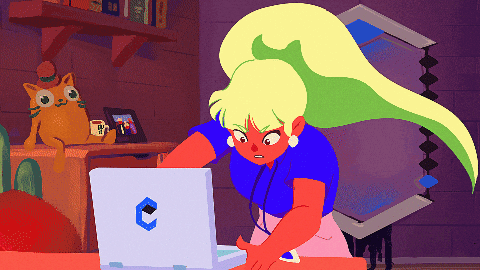 7. Typographical Errors
Some learners can be fussy about typographical errors, even minor ones, reflecting a lack of care. As a content creator, proofread content before publishing, as these mistakes will irritate learners and decrease their perception of one's credibility.
8. Lengthy Screen Time
Nobody wants to sit in front of the computer all day, and many learners hate that about digital learning. Some courses require students to be in front of the screen for hours, which can also be unhealthy for learners. Create eLearning courses that allow flexibility in pace and schedule, so students pace themselves and take breaks whenever they want.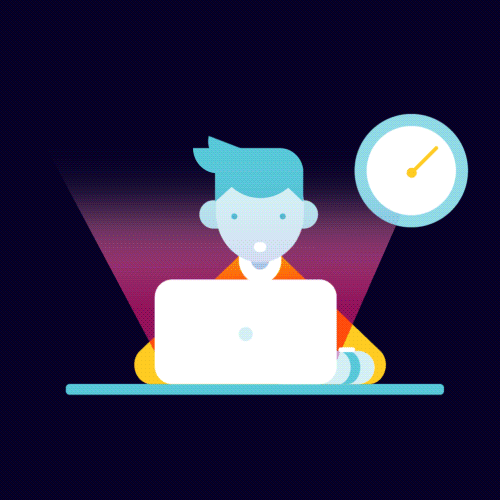 9. Ineffective and Unnecessary
Try not to include irrelevant activities and information in eLearning materials. Nothing frustrates eLearners more than courses that lack substance, relevance but go on for hours. Be direct and to the point.
10. Too Slow or Too Fast
Learners differ in their learning styles and pace. Make sure to design eLearning courses that allow the learners to pace it according to their learning styles.
Quality content created for digital learning is vital
eLearning producers need to understand the specific things about digital learning that will annoy learners. Adding engaging content, keeping things concise, informative, and easily digestible can go a long way to make an eLearning course or module more appealing to learners.
View this post on Instagram