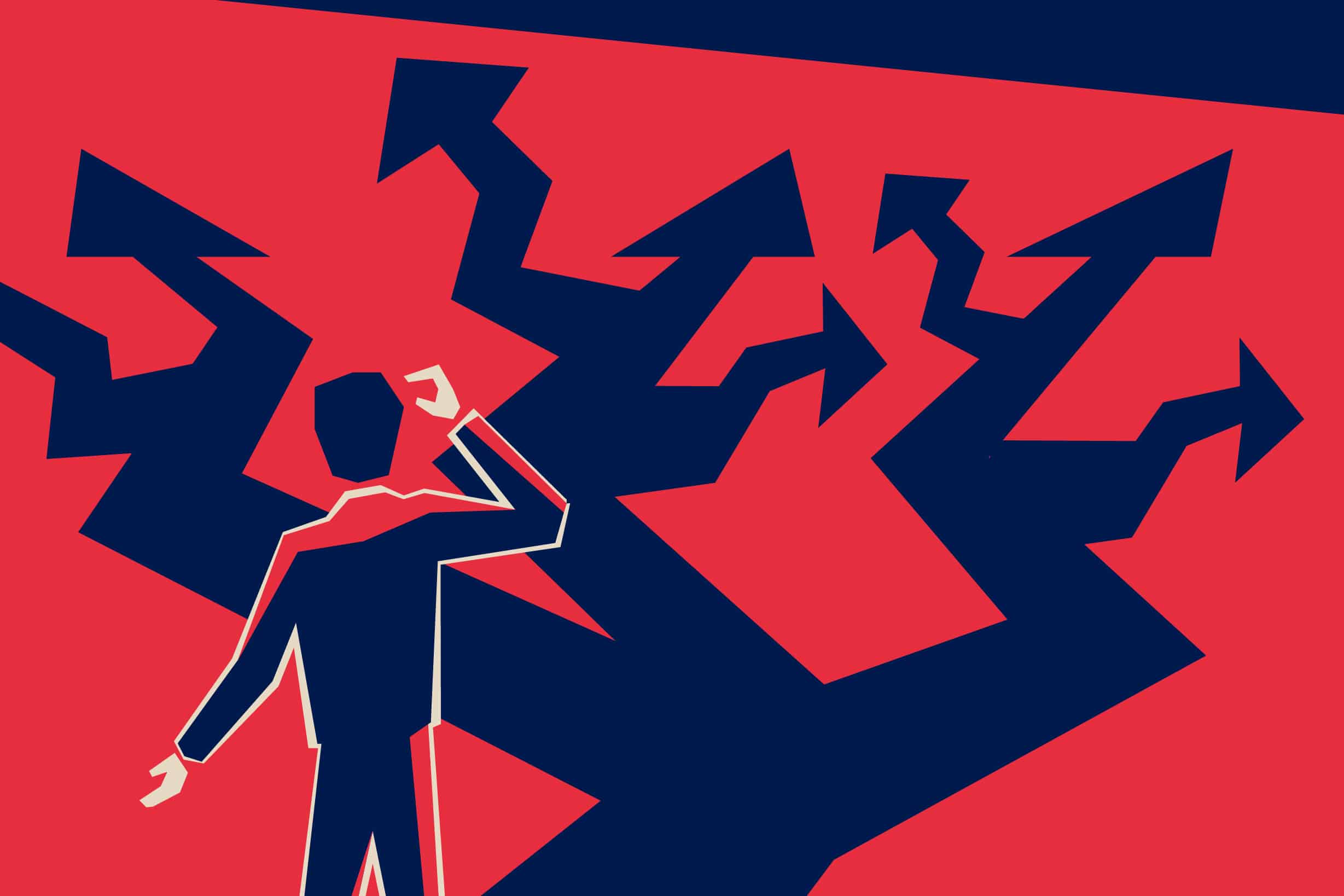 Digital learning has been the education platform of choice for individuals and organizations seeking convenience and productivity in learning. However, designing effective and engaging online learning courses remains a big challenge.
To address this, an interactive form of learning called branching scenarios emerged. It presents the lessons realistically and interactively, allowing learners to make selections and solve problems within the module.
What is Branching Scenario?
A branching scenario is a form of learning that involves different routes throughout the learning content, enabling the user to choose a course of action and make the learning relevant and engaging.
It allows participants an opportunity to apply the information they have just absorbed into realistic and relatable scenarios, where they can immediately see the results of their decisions. This immediate feedback reinforces the lessons and motivates the learners to continue learning. More importantly, the situational role-playing approach of branching scenarios is highly engaging and effective in fostering learner retention.
Using Branching Scenarios in eLearning
Branching scenarios are ideal when presented as eLearning content in these settings: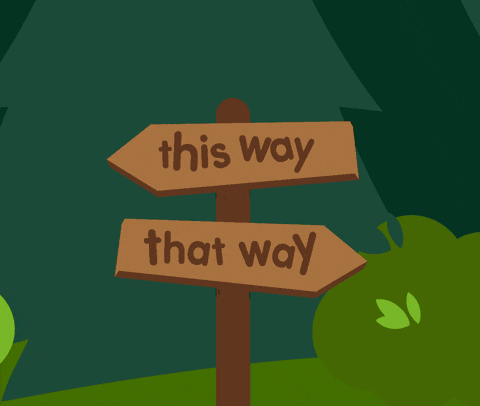 Branching scenarios are suitable for teaching topics where the learner must apply decision-making and personal judgment skills.
This approach is highly effective in soft skill courses such as communication, leadership, and problem-solving.

For situations that involve outcomes that may be too dangerous for live training, branching scenarios is the optimal option.

Branching scenarios have proven to effectively present coaching, sales, customer service, and other similar concepts.
It is ideal when applied in situations where participants are likely to experience emotional involvement or triggers.
Branching scenarios are essentially different from serialized eLearning. While serialized eLearning presents lessons in sequential form, branching scenarios are more than just linking a series of scenes together. The following stages of the story must build upon previous decisions and should relate the consequences of these decisions so learners can see the impacts of poor decision-making.
Developing Branching Scenarios for eLearning
Branching scenarios is a highly engaging and effective method of promoting knowledge retention. But before deciding on applying it to your next class, consider first the following factors on developing and incorporating them into your eLearning programs:
Time
One should not underestimate the time needed to create a compelling branching scenario. You should expect your first branching scenarios to take longer to build. Best way to avoid spending too much time? Plan ahead! And make sure you got the right tools to help you.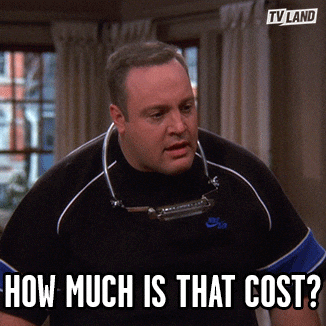 Cost
Depending on the complexity of the scenario you want to build and the concepts you wish to incorporate, you might spend extra on digital tools, especially for creating branching scenarios. Hiring professional eLearning developers might be the optimal solution as they can save you time and money.
Advantages and Disadvantages
Branching scenarios enhance learner engagement leading to better results. Its situational role-playing approach, where the lessons are realistic and interactive, captures the learner's imagination and stimulates them to become active participants.
It is proven to improve on-the-job performance because when implemented correctly, what the learners get out of it is practical knowledge applicable in real-life situations. Branching scenarios offer immediate feedback that presents learners with the results of poor decision-making to help them improve.
Furthermore, effectively designed branching scenarios require lower learning curves as it provides ready-to-use behaviour patterns.
Despite these advantages, developing branching scenarios requires extensive play-testing to ensure that it is comprehensible for the participants. Additionally, creating them from scratch without experience or access to proper tools demands a lot of time and cost. Hiring professional eLearning content developers is highly recommended.
Conclusion
Branching scenarios is a fun and interactive way of promoting learning. It is the practical solution to eLearning's biggest challenge in designing effective yet engaging courses to improve learner retention.
We can help you do it!
Feel inspired by these examples? Talk to us today to discuss how Visuer Lab can help you in creating transformative learning experiences. We specialised in customer eLearning design and development, interactive videos, animation videos, eLearning translation and localisations, and eLearning gamification.