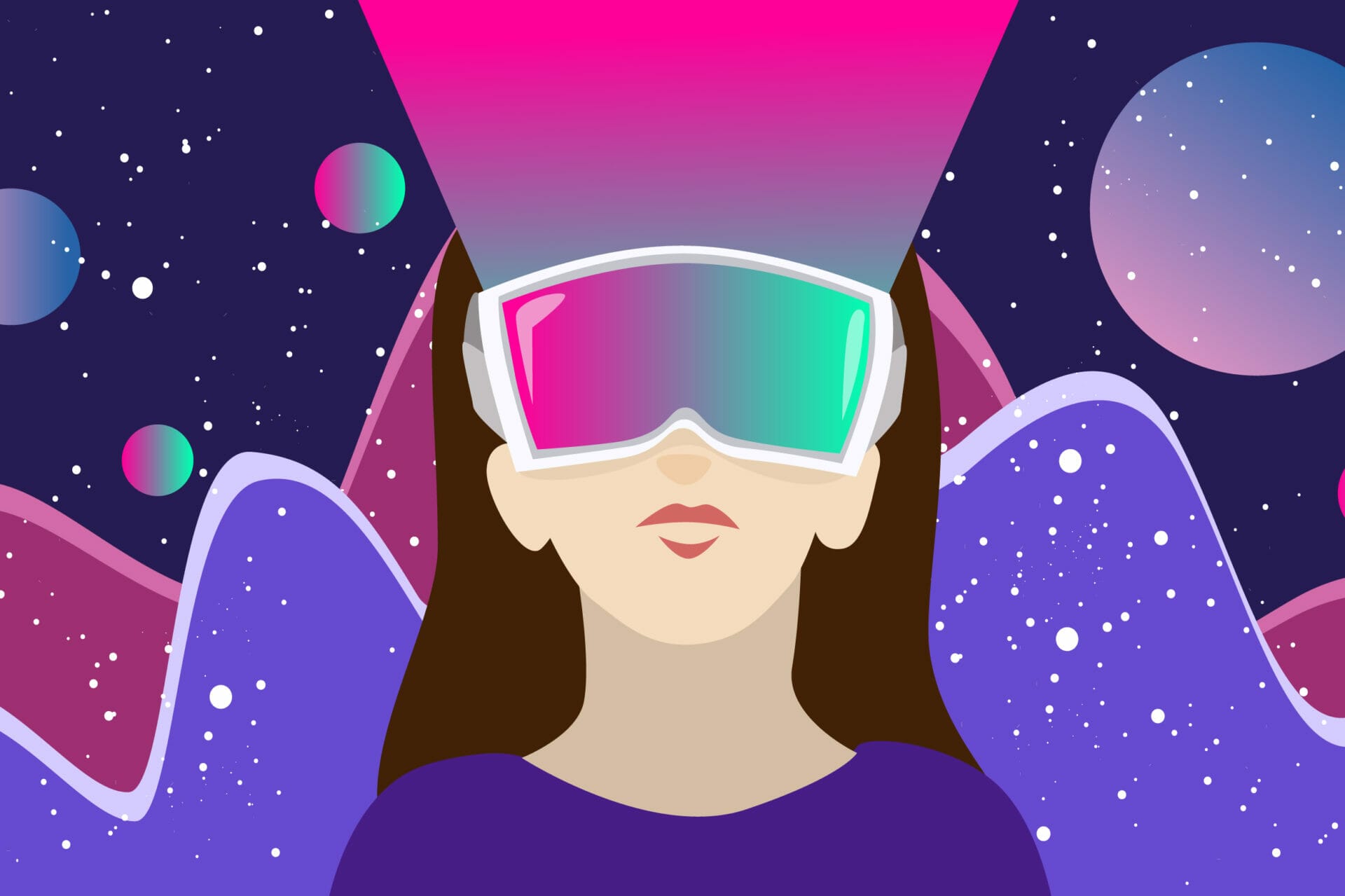 The evolution of immersive technology is changing how we learn, communicate and explore in this new century. It has emerged as a powerful medium for storytelling, learning, creating and exploring new ideas.
AR, VR, MR, XR
When dealing with immersive environments and virtual technologies, here are some terms that one should be familiarised themselves with.
1. Augmented Reality (AR)
AR uses existing elements in reality and adds augmented or supplemented elements to make it seem that they exist with you in real-time, but you cannot interact with the environment.
2. Virtual Reality (VR)
VR immerses its users in a whole new virtual world through realistic environmental elements such as sounds, graphics, and other sensations that replicate either real or imaginary worlds.
3. Mixed Reality (MR)
The hybrid reality or MR integrates physical with digital objects that interact and co-exist in real-time to provide users with a new environment where the real and virtual worlds have been merged. Here, the virtual objects can interact with the actual environment.
4. Extended Reality (XR)
Also known as cross-reality, XR is an umbrella term covering other reality extensions and enhancements such as VR, AR, and MR. Through various technologies, virtual elements are introduced to extend the real world.
Three Examples Of Immersive Training to use in eLearning
1. Prepare Employees For An Emergency Situation
With full VR technology, your organisation can recreate a simulated emergency scenario like a robbery, fire or earthquake at the store's locations.
This will allow the retail staff members or security personnel to safely experience, practice their protocols, make critical decisions and not suffer permanent repercussions should any mistakes be made.
For example, the robber may threaten a learner (retail bank teller) to hand them all the money at the counter. A learner can then choose to comply or do something against the robber's wishes. Based on their decision, the robber will then react accordingly. This repeated practice of a realistic scenario will help enforce the learners with proper protocol practices, ideas on how to stay safe, keep everyone else safe, and enhance their ability to make critical decisions during highly stressful situations.
2. Train Learners On Operating And Repairing Complex Machines
With AR technology, an organisation can create intricate 3D models of complex machinery. Through a tablet or a smart device, learners can simply anchor a digital object before them and then practice the required skills to build, assemble or maintain these machines using realistic interactions with the devices and parts.
For example, aircraft engineers can practice troubleshooting issues and completing multi-step tasks, from regular maintenance to complex repairs. Using an AR environment allows learners to learn and practice the necessary skills without risking these delicate and expensive machines.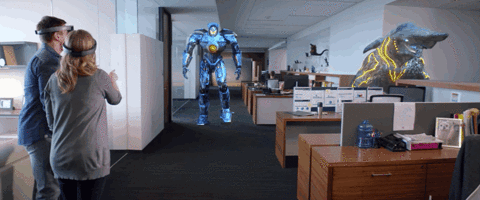 3. Simulation for Employee Onboarding
Creating a simulated environment for the onboarding of new employees can increase the level of fun and engagement.
With a fully immersive experience, new employees can experience and familiarise themselves with the organisation's international locations and offices.
The new employees can interact with virtual characters who will introduce and share information relevant to the functions of these offices while getting themselves familiarised with the layout.
Benefits and Drawbacks
Using an immersive environment for eLearning has its own set of advantages and disadvantages. Explore these factors to make an informed decision on whether it is a suitable investment for your organisation.
Some benefits virtual environments can bring about in their implementation:
1. It offers a hazard-free learning space. The safety of the learners is not compromised as the virtual environment allow them to learn and practice their skills without the danger of actual physical harm or cause damage to equipment.
2. Companies can collect critical metrics. Organisations can collect essential metrics such as usage data, performance indicators, replays, and completions that aren't available for in-person training.
3. Learners are more engaged and motivated. Technologies such as VR, AR increases learner engagement level and motivation. This not only helps in more effective learning but also increases the level of knowledge retention post-training.
Some limitations of virtual environments that might deter its implementation:
1. Virtual environment solutions involve high up-front costs. Customising immersive environments for your organisation and different job types is a significant financial investment.
2. Resource intensive. Development of content and maintenance of virtual technology can require many specialised skilled resources and can be time-consuming.
3. Learners may experience physical side effects. Some learners may not do well in virtual environments. They may experience adverse symptoms such as headaches, nausea, and eye strain post-training.
Do You Want A Low-Risk, High-Reward Training Solution?
Now that you have an idea of how immersive learning can work for an organisation. Perhaps it's time to consider this could work for your own organisation.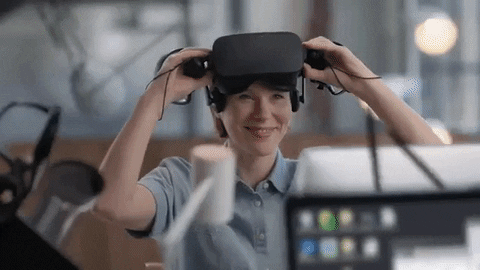 View this post on Instagram