Gamification in eLearning modules is gaining more popularity as complaints about distractions and lack of motivation among remote-learning students rise. Gamification is the process of incorporating elements that make games more engaging in eLearning and training modules to increase interest and hold the attention of learners.
By introducing elements like captivating stories, attention-grabbing visual design, some forms of healthy competition and community collaboration, challenges, incentives that inspire motivation, and critical feedback, the eLearning journey of learners becomes more effective, engaging, and interesting.
Here are some examples of gamification that actually works.
1. Challenge with encouraging statistics and timer
Quizzes, games, and challenges are always effective in engaging learners. You can gather data from learners or find out their stage of learning by giving a compelling statistic of how many have taken the test and possibly the percentage of the population with exemplary scores.
By introducing an element of competition against millions, users are likely to finish the whole quiz until they get their score and find out where they place.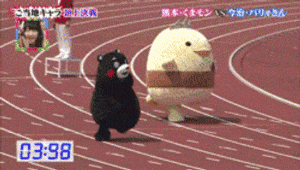 2. Timed quizzes with badges
Badges and other forms of rewards have been seen to motivate gamers and learners alike to continue to perform well. A well-executed quiz with exciting audio questions and a video display can transform a boring quiz into a competitive game that motivates the user to score higher and earn more badges.
3. Relatable real-life scenarios
By introducing real-life
scenarios
converged with various game elements such as feedback, scores, and rewards, learners can
visualise themselves in the situation
and be motivated to come up with outputs that will land them the rewards and positive feedback that they aspire for. Through accurate playful feedback,
learners can understand the room for improvement in their work
.
4. Compelling story and engaging characters
Through superb storytelling depicted by actors and supported by resource speakers that can engage the audience into the topic, users are more likely to learn and remain interested. A good example is by
filming compelling scenes and incorporating role-playing game elements
. For instance, you can film a first aid
scenario
and ask the learners multiple choice questions on what they would do next, given a particular scene.
5. Mission-based learning game
Get learners hooked on the lesson all the way until the end by letting them create an identity or character in an exciting environment, like soldiers on an assignment, an undercover spy, or anything that appeals to your audience. The character will go through various missions throughout the learning process. Transform every chapter into a mission of the character, and provide badges, rewards, or leaderboards after every mission.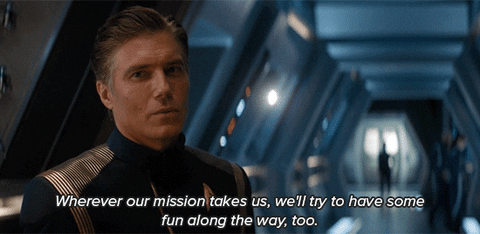 6. Application simulation
An effective gamification strategy to train learners in something technical is to simulate an app containing various modules that give learners a specific amount of points for every task performed. Every time a learner gets stuck, they have the option to request some hints which can decrease their total points, or they can also ask questions to teachers for additional support. A leaderboard will help learners remain motivated and competitive.
7. Journey road map
A great way for learners to visualise their progress is through a roadmap. Learners are given a mission to unlock all locations, wherein every location in the map represents a module or chapter. Learners get the final code once they've unlocked every location by completing every module.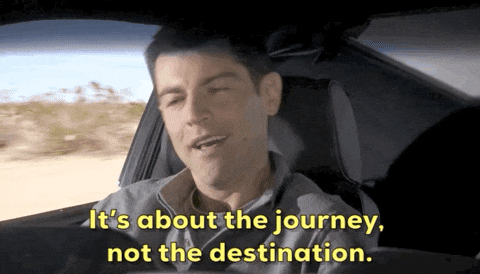 There are various ways to make your eLearning module interesting, engaging, and effective. By incorporating elements of games into the modules, such as timers, badges, real-life scenarios, stories, characters, missions, leaderboards, and road maps, you can keep learners interested for longer. The examples mentioned above have proven that learners are more motivated to learn and perform well when gamification elements are involved.
View this post on Instagram
Looking for corporate eLearning development?
We are here to help! Our professional team with more than decades of digital journey experience is here to support you – drop us an email at [email protected] or click here to get started.
Visuer Lab is an eLearning development company specialise in creating custom eLearning courses for organisations and enterprises. We strive to provide the best solution possible to help our customer achieve their project and business objectives.