We have heard many sweeping statements of millennial stereotypes, from being too self-entitled to being complacent, no sense of loyalty, and being too reliant on others. Having a good understanding of the typical traits found amongst millennials could go a long way in producing practical eLearning courses that work.
Naturally, these are nothing but the baseless stigma that put an entire generation under a bad light. However, several characteristics are more prominent among the millennial generation.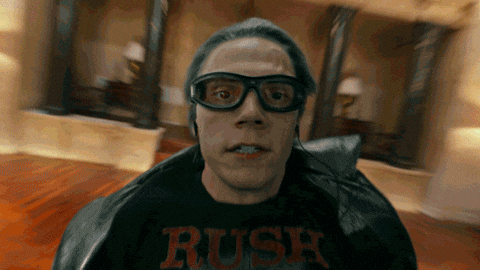 #1 On-the-move
Millennials love to travel, and when they're not travelling, they are always active and not sitting in front of a desk at all times. To cater for this behaviour, consider eLearning modules that are mobile-friendly, bite-sized, easy to consume, anywhere, any time. These mobile-friendly modules should offer short and concise information so that learners can easily absorb the knowledge even when they are on the go.

#2 Motivated by recognition
Constructive feedback and recognition for their achievements are crucial motivators in a millennial's drive to continue growing. Therefore, courses that offer feedback or gamified to provide some form of reward and progress, such as badges, leaderboards, will go a long way in engaging these learners more effectively.

#3 Multitasking
Millennials are multitaskers who can juggle to complete multiple tasks in a short amount of time. Their attention span is often lacking, and effort is required to produce eLearning content that will attract their attention, keep them interested and focused. An effective way to draw and keep their attention is to create short eLearning modules that set clear goals in the beginning.
#4 Internally motivated
Aside from salary increases and career advancements, millennials are motivated to work for the sake of growing and improving themselves. An effective way to engage them is to set goals beyond what they perceive to be superficial.
For example, the skills will help them contribute to a global initiative or movement beneficial to many others besides themselves.

#5 Value time
As highly motivated overachievers, they value where they spent their time. Develop content that is informative, compelling, and will contribute to their goals. One technique to consider using is to leave them with thought-provoking questions that will intrigue them. However, the use of this technique will backfire if not used with care and thought.
#6 Technology proficient
Millennials have immersed themselves in an environment with fast-evolving technology. As such, they have learned to adapt quickly. Take advantage of this and freely utilise any upcoming technology to either help develop more exciting content or deliver content in more compelling ways.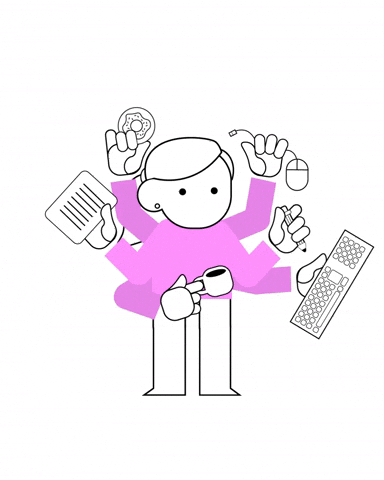 #7 Dynamic
Millennials grew up in a very dynamic environment. To them, change is the constant. The eLearning modules that will typically be more engaging for these learners would utilise different active media to deliver their content. For example, learning checks would be in the form of games, and rewards would be abundant throughout the modules to keep them entertained and engaged.
#8 Results-oriented
Millennials tend to focus more on the result rather than the time they put into a task. That's why they prefer working at their own pace and on flexible schedules. Therefore, design eLearning courses to measure accomplishments by the quality of their achievements rather than their hours. #9 Short attention span
Millennials grew up inundated with various stimuli. They are the generation who enjoyed both technology and real-world socialisation and interactions, making them easily distracted and quick to move on when what's in front of them no longer holds their interest. Create courses that are engaging and entertaining that will keep them interested.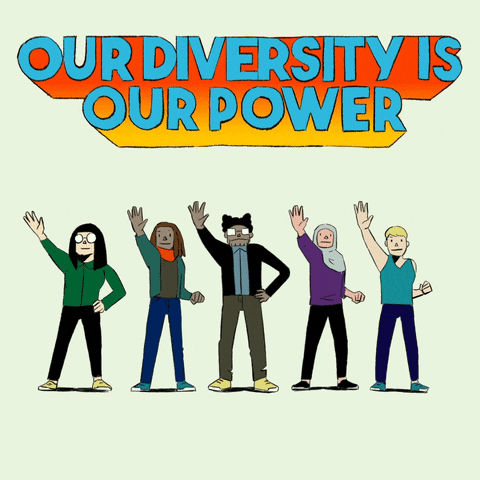 #10 Diverse
One of the negative assumptions of millennials is that they are all the same. Such a belief is detrimental and can lead to a waste of their potential. They are a very diverse group, motivated by very dynamic motivation and goals. Account for these myriad positives when developing an eLearning module to maximise the potential you can draw from them.
View this post on Instagram
Building eLearning Course for New-Age Learners?
Engaging content is the core of effective eLearning. New-age learner think and learn differently, and consequently, their definition of engaging learning material is vastly different from that of generations before them.
In Visuer Lab, we strive to create modern and result-driven eLearning that customised for your learners. From custom eLearning content development, interactive video, animations to gamification, we are here to help.
Drop us an email at [email protected] to get started.