Engaging content is a dynamic word that changes in meaning from person to person, generation to generation. Over the years, with the advancement of technology and the emergence of digital natives, this varied understanding has expanded.
Digital Native
In 2001, Marc Prensky came up with the term "digital native" to refer to people who have been exposed to technology since birth. For this generation, the internet, computers, and other technological tools are a part of the norm and necessities in their lives.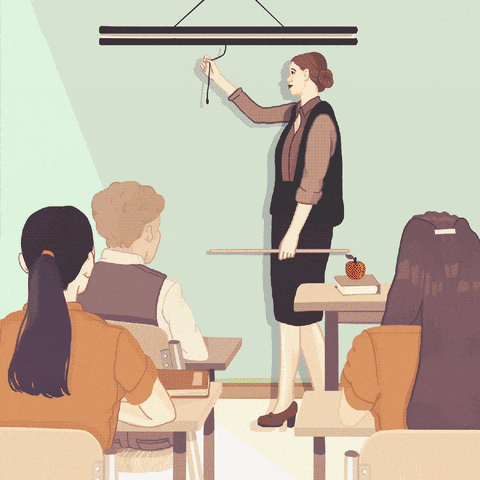 Back then, engaging learning content was associated with physical objects and printed materials. However, these materials may not be as attractive to the digital natives.
Interesting learning content piques the learner's interest while imparting new knowledge. To the digital natives, it is something valuable and relevant to the technology-driven world they live in.
How Profiles of Learners Evolved
Digital natives who are used to the ubiquitous technology learn, think, and process the things around them differently compared to the previous generations. For this reason, the traditional methods used in teaching and training may no longer be as effective to them.
Their learning profiles have been greatly influenced by their exposure to technology: new learning styles, content preferences, subject interpretations, etc. Hence, new pedagogical methods have emerged to fill the gaps. Some of these methods include game-based learning and virtual reality simulations designed to keep learners engaged through exciting means.
How Changing Needs Altered the Demand for Content
To keep up with the evolving learning profile of the digital natives, there have been significant changes in the type of learning content and materials.
Technological advancement is pushing the shift from printed learning materials to digital content.
Educational videos are becoming more creative, with exciting animations and graphics due to better quality delivery mediums. In addition, virtual simulations of real-world objects are beginning to replace many actual items to aid in learning.
5 Ways to Create Engaging eLearning Content
Engaging content is the core of effective eLearning. Here are five ways to create content that will appeal to digital natives:
1. How will learners benefit.
Digital natives are highly motivated to engage in an eLearning programme if they know how it will benefit them. Deliver knowledge of real-world applications of the skills they can gain from completing the programme. It is essential to provide the context and explain the practical nature of the course that they are taking.
2. Encourage interactions.
Make the learning material as interactive as possible. Include gaming elements, videos, illustrations, collaborative and competitive learning modes, training simulations, and comprehension check-ins. Gamification is one of the effective methods to boost engagement. By creating immersive and engaging content, you encourage digital natives to have a deep connection with their course, thus boosting learning efficiency.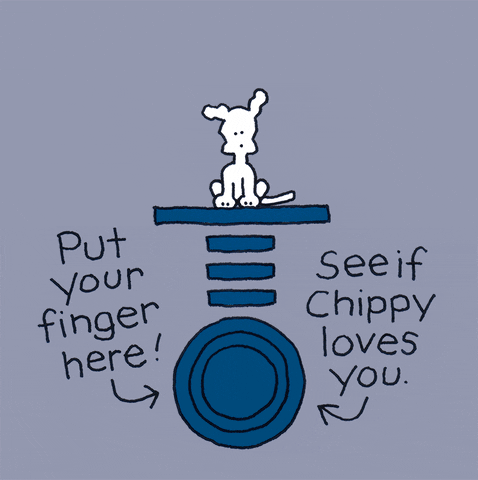 3. Give room for schedule flexibility.
Digital natives are eager and self-motivated learners. They become more engaged and efficient when you provide them with some liberty to set their goals according to their own pace. Before the course starts, invite them to assess themselves. Show them the eLearning course map to create a personalised training plan that suits their learning preferences on their own.
4. Consider the tech tools of the learners.
Learners are often limited in terms of the tech tools (e.g., laptop, computer, tablet, smartphone) they have to access eLearning materials. Hence, it is vital to make the courseware accessible from a wide range of gadgets. Take a survey before developing the course to determine the devices and platforms that the learners are most comfortable with.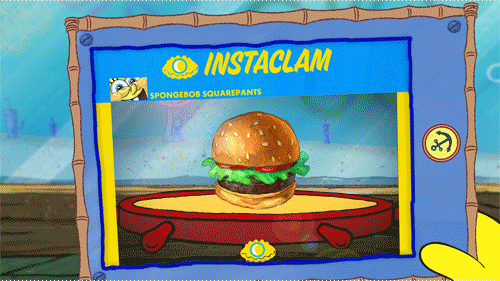 5. Integrate social media elements wherever possible.
Using social media platforms is second nature to digital natives. They are very familiar with these interfaces, and they are also comfortable voicing their opinions on these platforms. Take advantage of these social media sites by creating online groups where digital natives can share, debate, and exchange ideas.
Conclusion
Digital natives are a generation of people born in a technology-driven age. And they find technological tools such as the internet and computers as a natural part of their lives. They think and learn differently, and consequently, their definition of engaging learning material is vastly different from that of generations before them.
For them, ideal course materials should promote interaction and allow them to do things at their own pace. These should be accessible in the tech tools of their preference and must be integrated with social media. Most importantly, the learning material should have a purpose and give them valuable life skills to apply in real-life scenarios.
Engaging content is a dynamic word that changes in meaning from person to person, generation to generation.  Over the past years, its meaning has been redirected to different corners, mainly due to the advancement of technology and the emergence of digital natives.
View this post on Instagram
Your Trusted eLearning Partner
In these unprecedented times, face-to-face training within organisations and enterprises is moving toward blended or fully online training. A successful eLearning journey is important to future-proof your organisation.
In Visuer Lab, we strive to create modern and result-driven eLearning that customised for your learners. From custom eLearning content development, translation and localisation to gamification, we are here to help.