As the pandemic recedes in the rear-view mirror, companies are turning their gaze to new opportunities on the horizon. Alongside this, upskilling and reskilling are quickly becoming top priorities.
After all, success or failure in this new environment depends on whether the workforce has the right skills, competencies and capabilities. More than ever, learning and development (L&D) can be the edge that a company needs to come out ahead.
Getting training right is more than just digitising content
Many companies will want to dive right into action – to set out learning calendars, roll out training sessions and workshops, and get things going.
But the landscape of learners has changed significantly in recent years, posing new challenges for L&D professionals everywhere. These challenges include:
Challenge #1: Lack of learner engagement.
Even for the most committed learners, distractions in this age are just a click away. Where the limits of attention could once be described in chapters or hours, today we speak of character count and minutes. How can we prevent learners from switching off or looking elsewhere?

Challenge #2: Falling short of expectations of the modern learner.
Many in the workforce today are digital natives. Shaped by their experiences with various digital services, learners may similarly expect training content to be quick, snappy and on-demand.  Will L&D solutions match up?

Challenge #3: Legacy content.
Most companies will have amassed an abundance of training content in the form of notes or powerpoint slides. But real talk: do we believe this is the most effective way to train modern learners?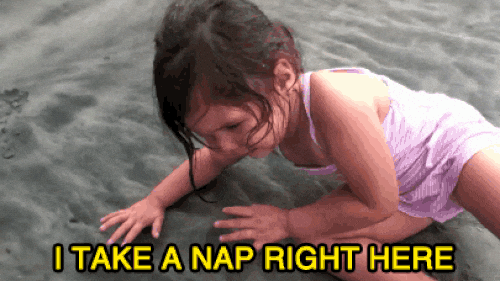 eLearning can play a critical role in overcoming these challenges. But this is not just about digitising existing content and calling it a day nor is it about jumping on the bandwagon and adopting the latest technology. Instead, companies should take a fresh look at the profile of their workforce and strategise how to rework their content to meet the needs of the modern learner.
Then, and only then, should companies turn to technology and capitalise on key trends in the eLearning space to create effective content for their learners.
7 major trends to capitalise on for effective eLearning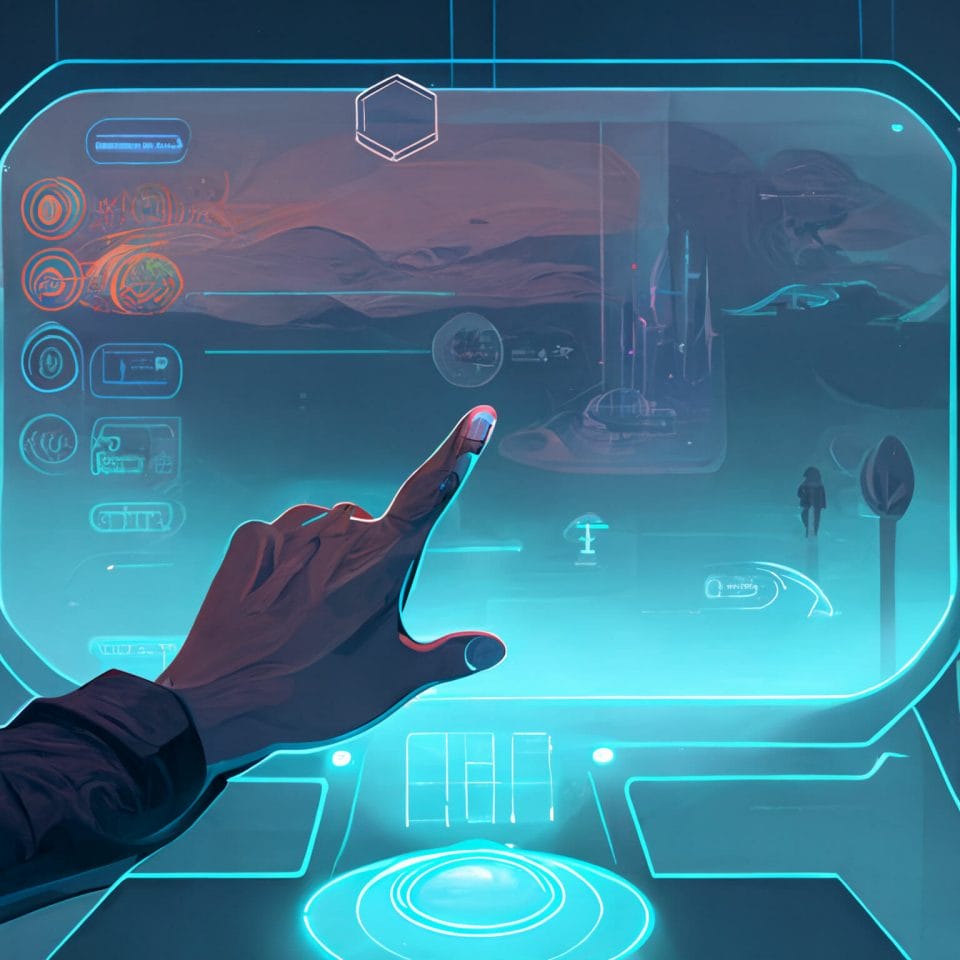 #1: Interactive video learning
Interactive video learning lets learners interact with engaging visual elements, so that they have a richer and more stimulating context to apply concepts and theory.
This can be useful for dry topics such as compliance or finance.
Video-based branching scenarios can reveal the shades of grey in real-life situations, as learners work through a series of choices to discover and reflect on the range of possible outcomes. Interactive video learning can also be paired with gamified elements, like points and rewards. This can help learners visualise and experience various work environments, such as the urgency of a trading floor or competitiveness of a sales team.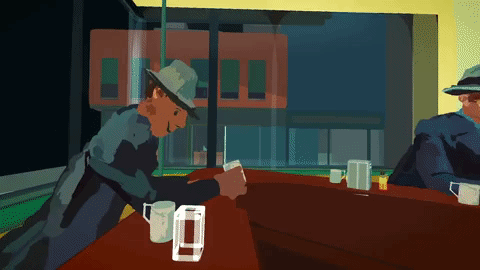 #2: Immersive learning
Immersive learning allows learners to experience a simulated virtual world. Using technologies like Virtual Reality (VR), learners interact with objects and people in 3D.
Engineers can learn about administering safety protocols or carrying out repairs to machinery. Emergency room staff can learn through trial-and-error, without the cost of human injuries or lives.
Banks can simulate robberies or emergency situations for staff to practice procedures. Immersive learning allows employees to make mistakes that would be too costly in real life, while learning from them. It also provides an engaging experience, making it more likely for the lessons to stick.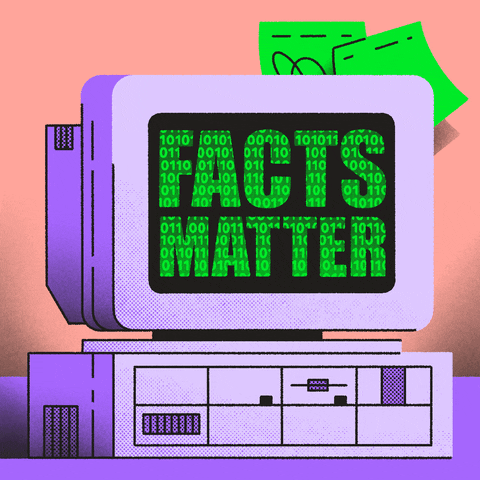 #3: Learning analytics
Learning analytics allow the company to make more data-driven decisions, by having a platform that automates the compilation and measurement of key L&D metrics. Such metrics include the time spent by learners on the company's L&D platform, along with completion or drop-out rates and learner feedback. Having data on the overall progress of learners can also give the company a better sense of proficiency levels, and where the gaps are. Collectively, the company can use learning analytics to evaluate how effective their L&D is, and prioritise what to fix, refine or replace.
#4: Adaptive learning
Adaptive learning is about customising L&D to the individual learner.
More often than not, it is powered by a company's learning analytics infrastructure to answer questions like: What is the learner's level of experience? What kind of prior knowledge do they have? What do their behaviours on the L&D platform say about their likes and dislikes, and what works best for them?
By leveraging those insights, the company can create learning environments that either allow learners to be more self-directed, or to develop more targeted interventions or offerings for specific learning needs.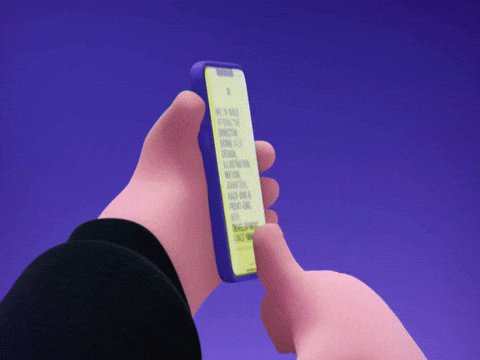 #5: Mobile-first behaviours
Chances are, all your employees have at least one mobile device, be it a phone or a tablet. Today, mobile devices are the preferred channel for how people go about their day-to-day activities. Learning is no exception.
This does not mean that a company must develop an L&D app. Apps are an option, but the point is to design the offerings with the mobile experience in mind.
Content should be optimised for speed, without the need for much computing power. User interfaces should be responsively designed, so that image and text scale based on the size of the screen – be it a mobile phone or laptop.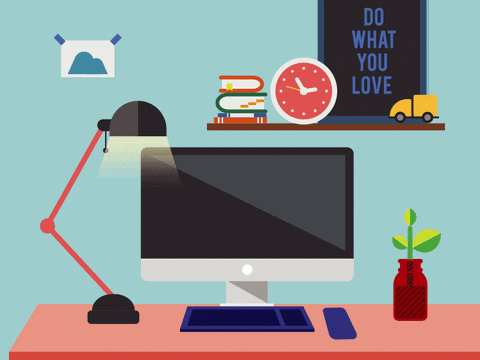 #6: Micro & Nano-learning
Attention spans are getting shorter by the day and the future of learning is in combining education with entertainment. Micro- or nano-learning aims to create content that is bite-sized, engaging and straight to the point.
As much as possible, it should also be designed to be 'on the go', so that learners can make use of pockets of free time throughout the day.
Take on-boarding programmes as an example. Instead of waiting for the new hire to officially join micro-learning modules can be sent ahead of time to introduce them to the essentials about the company, their role, and what to expect. This can be through a series of short clips showcasing the company's personality and culture, engaging animated or hosted videos, and micro-quizzes and games.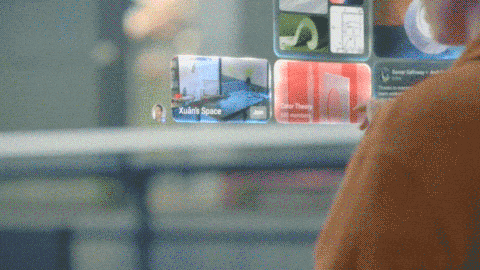 #7: Leveraging eLearning for soft skills training
Traditionally, companies will prioritise hard skills training for their staff such as product knowledge, procedural training or compliance. However with McKinsey estimating that 50% of tasks are now able to be automated with existing technology, companies are increasingly realising that they also need to focus on training their employees' soft skills to gain a competitive edge.
Common training methods such as notes, slides and lecture-style sessions however are typically not as effective for soft skills training, which deals with situational awareness and personal interactions that can be hard to mimic on-demand.
But through the use of eLearning, for instance, using immersive simulations, learners can experience the tone, posture and emotion in interpersonal interactions.
For instance, HR professionals can benefit from eLearning simulations of sensitive conversations about pay and mental health.
Branching scenarios where learners can choose from multiple scenarios can also be designed to help learners understand the effects of their actions in conflict resolution or leadership training.
Additionally, interactive videos with real stories of customers can help customer service reps or healthcare professionals build empathy for their customers.
View this post on Instagram
Learners First eLearning Content
At VisuerLab, we believe that learners should be at the heart of content development and learning needs to be engaging and relevant to learners.
Therefore as learners' behaviour changes and new technologies emerge, content and implementation strategies must be differentiated according to the learner's profile.
So if you are looking to repurpose or restructure your content into an engaging online learning experience, this is where VisuerLab can help. Drop us an email or contact us and let's get cracking!