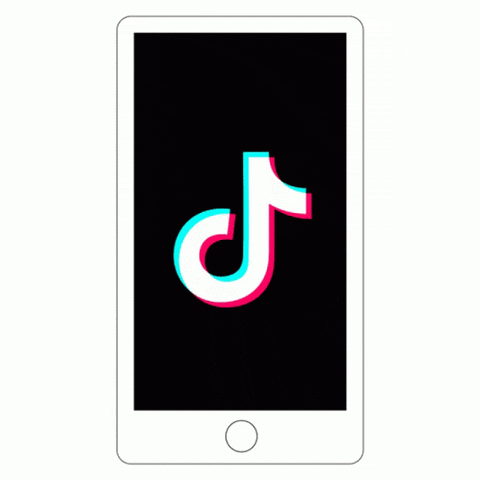 In this article, we will learn about how TikTok and its principles have been applied in training to
boost engagement
and how it has inspired digital learning creators.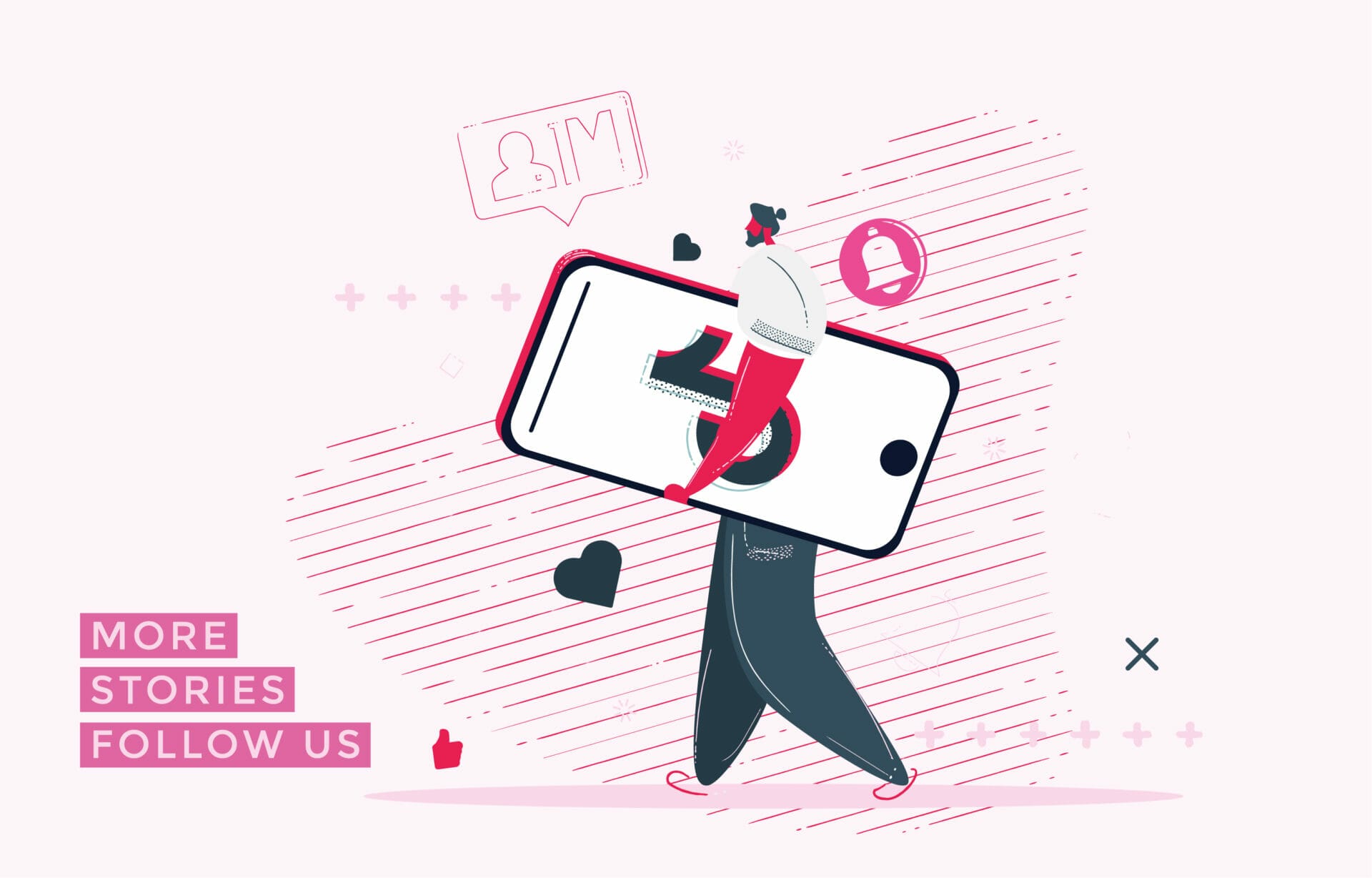 3 principles from TikTok to increase engagement
Although TikTok for learning may not be what your company needs right now, you can consider some of the principles of TikTok that could guide the implementation of your organisation's training strategy.
Sample of tiktok video to learn cooking.
How do you think people learn nowadays? For example, when one wants to cook a "spaghetti bolognese" for dinner, and they have no idea how to go about it, what do you think they will do?
More likely than not, they will either reach out to a friend to learn from them. Or perform a Google search for "spaghetti bolognese", click through some of the results, decide on one, read the recipe, watch any available videos from the various social media platforms and then try it out.
This form of informal learning is typical of how people learn something these days. Those involved in the planning and rollout of learning strategies and programmes must recognise that informal learning will still occur with or without formalised, structured training. One of the critical characteristics of this informal learning is that the learners are learning by choice, and they choose to be there for the learning process.
As quoted in an article, entrepreneur Seth Godin believed that what's missing at the core of learning is "enrollment"—this is the idea that students are there because they want to be.
TikTok captures this concept of wanting to be there successfully. The platform is straightforward and lets content creators build fun and engaging content quickly, encouraging the platform's adoption. Users of TikTok are there to both build and consume the content by choice.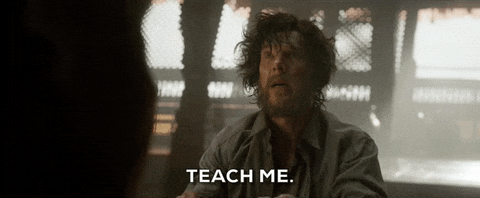 #2 Keep it Focus
TikTok videos' length tests one's ability to convey an idea or knowledge within a limited time. This means that content creators will have to go straight to the point and think of creative ways to convert complex ideas or knowledge and break them into smaller, bite-sized learning bits while still achieving knowledge transfer objectives.
These bite-sized learning bits force content creators to focus on one learning objective at a time and only the essentials. The result is often a series of easily digestible modules. Due to this, learners are noted to be more focused and actively involved in the learning process.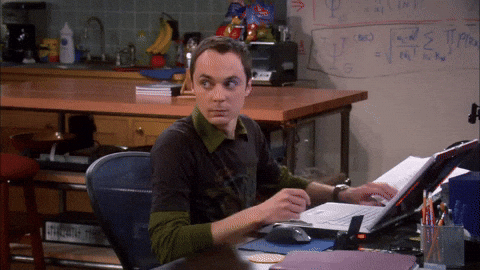 #3 Use Audio and Video
It has been proven that learning content provided in audio/visual format is often more effective in transferring and retaining knowledge. Video-based learning can cater to different learning styles seamlessly and effectively, especially when it comes to visual and auditory learning styles. It offers an exceptional combination to engage the two most prominent senses of the learners, the visual and auditory senses.
So, what makes video-based learning so outstanding? Anna Pitts, an online researcher at the Graduate Recruitment Bureau, remarked:
" Studies have shown that we rely heavily on our senses to process information when learning and engaging more than one sense when teaching can help information processing. Using multiple senses allows more cognitive connections and associations to be made with a concept. "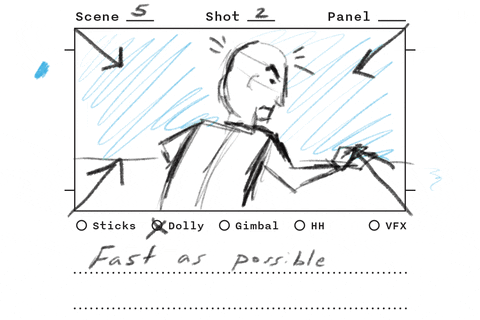 Conclusion
The success of TikTok is closely tied to the characteristics of the Gen Z profile, the generation born in an internet-connected, mobile world. Gen Z loves fast, authentic, and shareable content that speaks true to them.

Even if the current employees of many organisations are primarily millennials, Gen X, and baby boomers, employers, and professionals responsible for the learning and development of team members should still consider the abovementioned points.
After all, Gen Z will be the future of the workforce, and having a learning environment that caters to their needs can only be a wise investment.
View this post on Instagram
How Can We Help?
Visuer help corporate develop content that is real, relevant, and relatable to learners through Interactive Immersive Learning Experience (ILXTM) implementation of eLearning courses. Looking to develop new or improve your current eLearning content? Reach out today to discuss and explore your next project.
Email us at [email protected] or click here to contact us.