When it comes to developing an engaging course for your organisation, there are various factors that you shall look out for, especially those that capture the learners' attention and motivate them to take action on what they have learned.
Challenge
In some cases, the L&D team face challenges regarding learner engagement and motivation. And most of the difficulties are due to the following:
The lack of clarity of the learning objectives. The purpose of doing something is fundamental for engagement and motivation.
The learning process is too linear or not challenging.
Difficulty in tapping on the unique personality of each learner.
To address the challenges above, the following three points are essential to help you build more engaging digital courses that go a long way to advance the purpose of motivating learners and their engagement.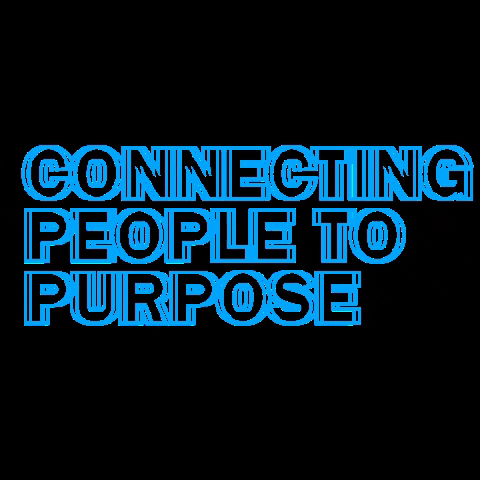 #1 Purpose
The purpose and goal for performing a particular task must be communicated clearly. In this context, learners need to know why they are going through a learning module and how it will help them achieve their goals. Also, they should clearly understand the outcome of this learning exercise.
For example, learning about the construct of an engine is to help the learners better identify the cause of faults. They can perform a 'particular task' at the end of the course. This will, in turn, contribute to their ability to perform better at their job, resulting in more customers or better pay/returns.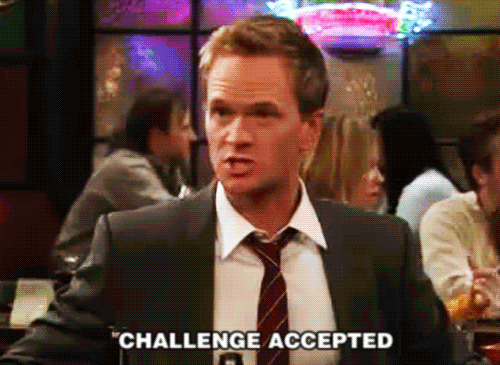 #2 Challenge
The process of learning has to be challenging. Without challenges, the learning session will be linear and makes people feel meaningless most of the time. Make sure the challenges are tough enough to engage the learners but not so complex that it puts them off. Balance is the key.
An example of a well-balanced learning process utilising challenges is implementing obstacles that the learners can address or resolve using what they have just learned, with increasing difficulty.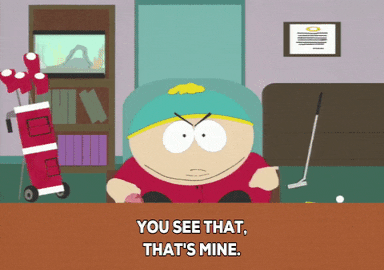 #3 Ownership
Sense of ownership. Where possible, provide the learners with the option to pace and structure their learning path and experience. Some level of customisation could help. When learners can often find the flow that suits them in their learning journey, the momentum carries on itself.
Implementing a point or reward system in your learning journey is an excellent way to instil a sense of ownership. With these 'achievements', the learners have a sense of right and will most likely engage more in the process. The choice is made by them, not forced upon them.
Three theories of motivation
We have discussed above derived from some of the many theories of motivation. But the following three have had considerable significance and impact when applied for learning and development.
The three theories are:
– Expectancy Theory
– Motivation Flow Theory
– Self-Determination Theory
The three theories surmise that individuals are motivated to take specific actions due to their expectations of potential results. Clear ideas of what they can achieve and how these achievements will benefit them must be communicated. There must be a meaning or purpose to the effort they will put in, which will motivate their desire to complete these tasks or learning activities.
The tasks will also have to challenge the learners and be worthy of their time and skills. One way is to segment your learners into different learning levels. Do not let the senior go through introductory theory sessions; these might be a waste of time.
The learning process should also help them find their own flow in handling and completing challenges while boosting their confidence, their motivation and encouraging growth at the same time.
Conclusion
Increasing the engagement level for eLearning is not an easy or linear task. Understanding the learners' motivation factors, such as how it will cater to their professional and personal advancements, is one of the foremost and crucial foundations when building an eLearning module.
It is not an easy undertaking, but the results are tremendously beneficial to both the learners and organisation due to these theories addressing key fundamental factors of motivation. If you find your learner's engagement level is low, it might be time to step back and look at the 3 points stated above. It is worthwhile to re-look at the cause and refine it when you embark on your next learning development initiative.
View this post on Instagram
How Can We Help?
Looking to elevate your existing or new eLearning initiative with a value-driven approach? Reach out to us now, and learn how our Interactive Immersive Learning Experience solution, designed to help corporate and organisations elevate digital learning experience to create a long term positive impact aligned with corporate culture and goals, will benefit you.
Get in touch with us today to find out more! Drop us an email at [email protected] or click here to contact us.