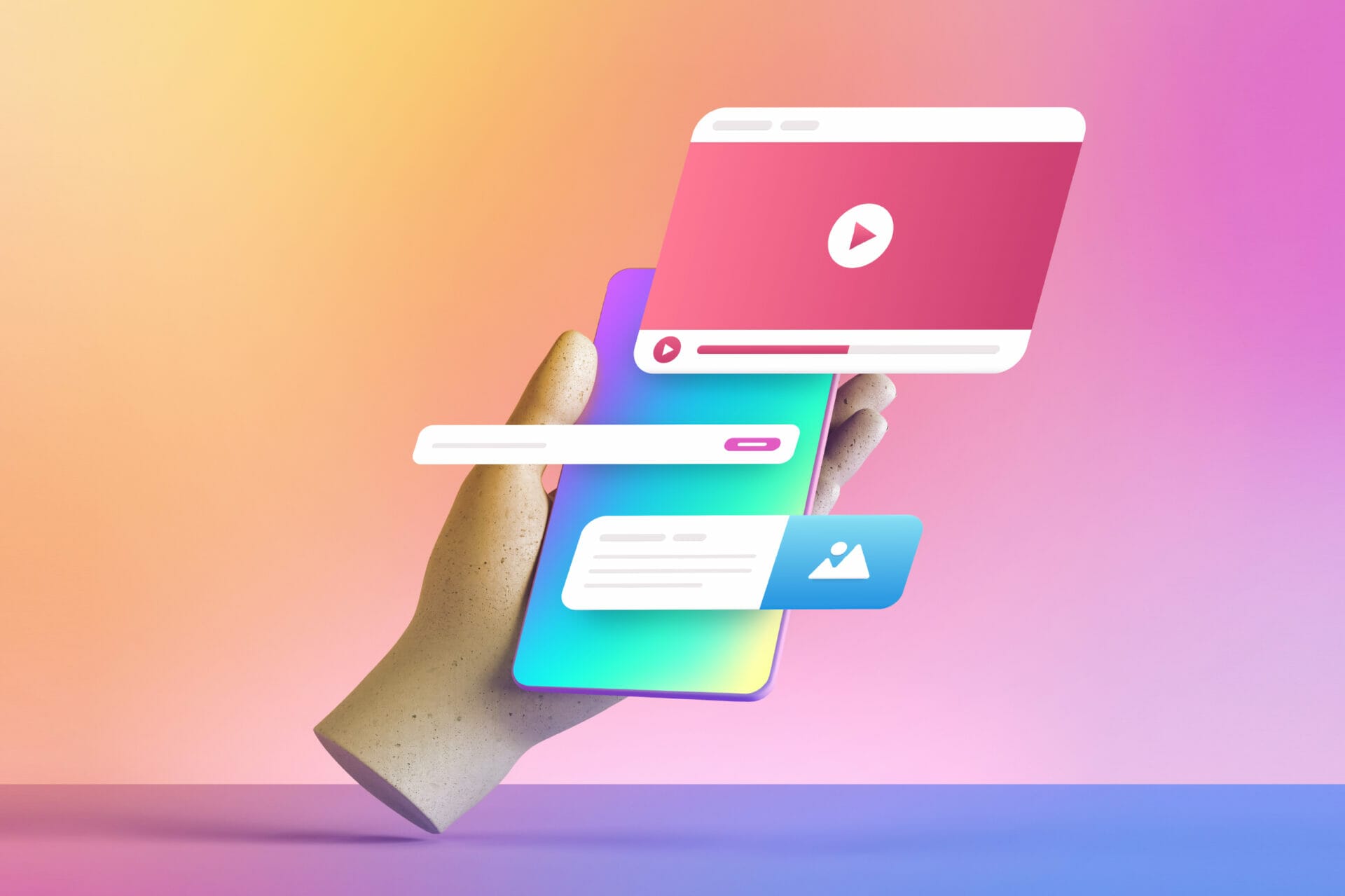 Microlearning is a learning approach where long-form content is broken down into smaller, shorter, bite-sized learning modules for fast and effective knowledge transfer.
This learning approach is ideally suited for skills training, which usually involves stripping down a skill or idea to its most essential parts and only teaching those. These features make microlearning courses highly focused and concise, with the content turned into bite-sized exercises.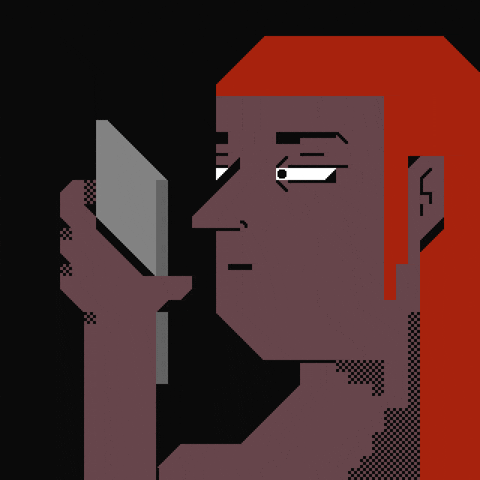 Microlearning characteristics
The following are the main characteristics of a microlearning module:
The duration is short, typically lasting 3 – 10 minutes and usually no more than 20 minutes.
Each module will usually focus on one or two specific skills, concepts, ideas, or topics, preferably one, but not more than two.
The mediums may vary, including text, presentations, infographics, audio, video, and interactive games, but usually, just one or two will be used for each module.
The module is usually designed and made to be compatible with mobile consumption in mind. Microlearning and mobile learning have been described as a match made in heaven.
How did microlearning come about?
The pace of work and personal life of society, in general, has made it difficult for many to spend even 30 minutes on training, let alone attending a half or full-day training session.
What is ironic, though, is people are often checking their smartphones dozens of times a day. One of the motivating ideas behind microlearning is to take advantage of this mobile usage behaviour to deliver quick learning points in a short time.
Microlearning is not meant to replace a regular training course; instead, it can enhance its effectiveness, especially with time constraints.
Advantages: Why microlearning?
1. Bite-size learning caters to time-restricted learning scenarios.
Microlearning courses have been designed specifically to cover the essential points effectively in a short period.
2. Microlearning helps to provide focus.
Microlearning delivers one, or two key learning points at any one time, essentially providing a clear focus.
3. The content creation and maintenance process is enhanced.
The content creation and maintenance process would be improved with the learning course broken down into more manageable parts.
4. Learners experience increased effectiveness of knowledge transfer and retention.
A 2018 study found an 18% improvement in knowledge retained by students taught with the microlearning approach. Other sources have seen even much more significant improvement — as much as 80%.
5. Microlearning is made for learning on the go.
Leveraging the widespread use of mobile devices. Delivering bite-sized learning modules to learners on the go is one good way of increasing engagement.
Disadvantages: Why not micro-learning?
1. Microlearning is not suitable for highly complex skills.
Training and learning of complex skills and knowledge should be done in a more controlled environment.
2. Challenging to relate to the big picture.
Learners may face challenges when attempting to relate the bite-sized learning points to the overall context.
3. Fragmentation challenges may occur.
With the nature of microlearning, fragmentation of the learning points may occur if not managed carefully. Remember the learning objectives and their relationship between the short and long term goals when planning microlearning modules.
Conclusion
Microlearning can be used at all stages of the learning cycle. It delivers higher engagement, participation, retention, and completion rates making bite-sized learning a powerful study aid, especially when learners can build their skills on the go.
It is useful when introducing new concepts and ideas. By breaking down complex knowledge into its most essential parts, learners will feel less overwhelmed and are more likely to engage with the materials.
On its own or as part of a complex curriculum, microlearning is definitely an effective complementary, if not an essential, part of modern learning strategies.
View this post on Instagram