If you were to enter a news portal or pick up any paper recently, you would most certainly see common themes dominating the headlines.
These include climate change awareness, mental health advocacy, the #MeToo movement, and corporate governance scandals, to name a few.
In this day and age, investors, employees, customers and the public are more discerning and willing to demand that the companies they support to be morally responsible for their impact on society and the environment.
ESG: Environment, Social, Governance
ESG measures a company's impact on the environment, workplace culture, and society, as well as how the company itself is managed.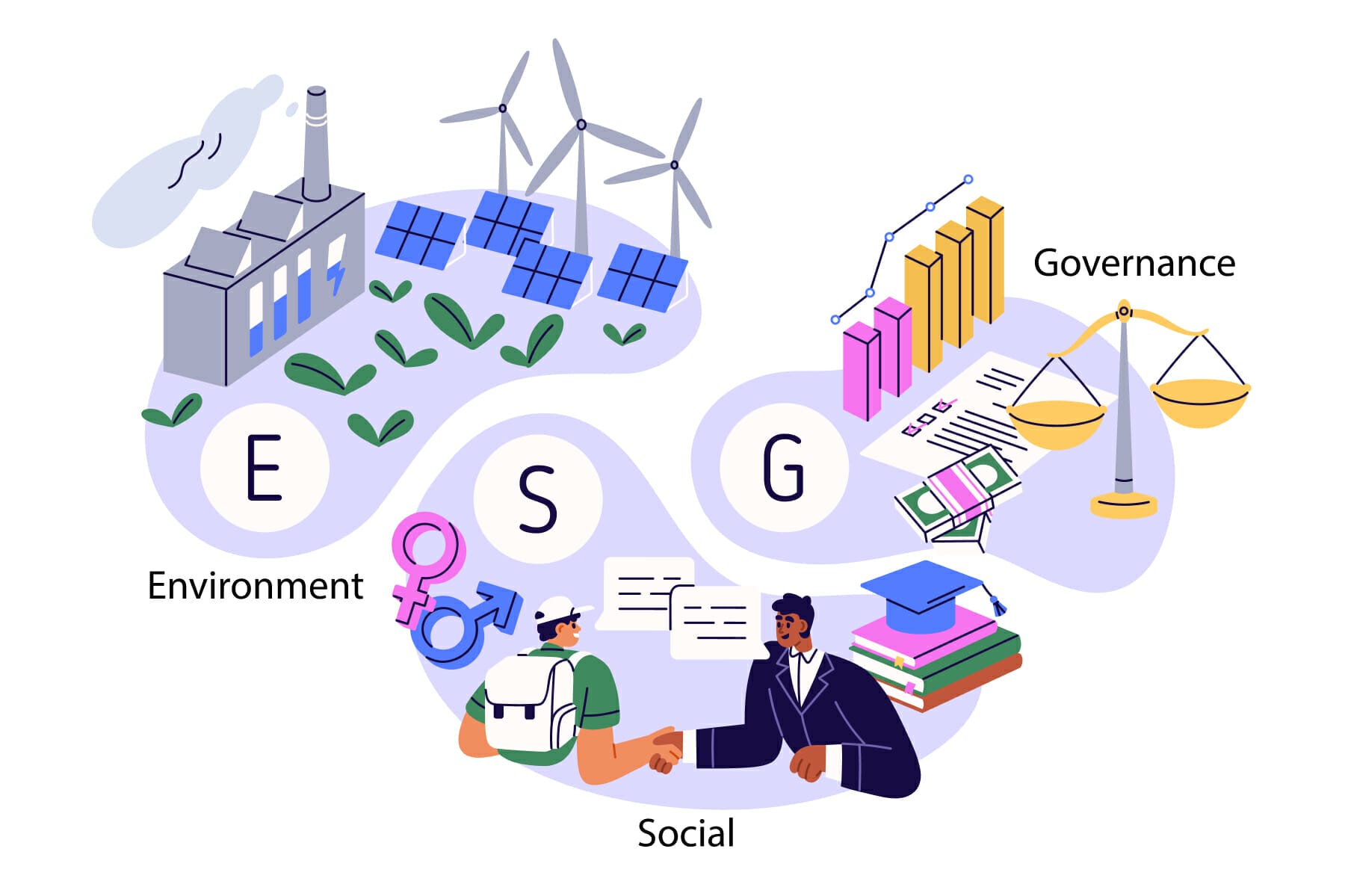 Environmental.
This aspect is concerned with how much a business protects natural resources and minimises its impact on the environment.
For example, does the company have environmentally-friendly practices such as sustainable packaging and renewable energy sources or encourage recycling and waste reduction?
Social.
This component is about equality, fairness and ethical business practices. For instance, it's concerned about a company's policies and actions regarding diversity and inclusivity, labour rights, the mental health of its workforce and the safety of its products.
Governance.
This aspect looks at the ethics of how a business is run. This includes its level of transparency, decision-making processes and reporting standards
There are many reasons for a company to adopt good ESG practices. These include lowering costs by reducing waste and energy usage, attracting a modern workforce and customers, and improving the company's reputation. Additionally, today's investors increasingly want to invest in businesses with sustainable practices and a good ESG framework.
Challenges with ESG adoption among employees
Any company that plans to take sustainability seriously and move it beyond PR tactics or boardroom strategies will need to build the idea of ESG into their organisation's culture and in the hearts and minds of their employees.
But as most people know, company-wide change is never as simple as issuing a notice or informing staff on changes at a town hall.
Incorporating ESG into a company's culture and cascading it down to employees will include challenges such as:
Lack of clarity and alignment on what ESG means.
As a concept, employees may not be able to grasp the meaning of ESG and understand how their company will incorporate it into their daily business. Alignment of understanding between all levels of the company, from senior management to junior staff, may also be tricky.
Perception of ESG as a box-ticking compliance exercise.
If not communicated and executed well, employees may view ESG merely as the latest corporate fad and pay no further attention to it.
Expensive and time-consuming to train.
Organising company-wide training is often challenging to coordinate in terms of scheduling, arranging for employees' time away,and factoring in costs for travelling and training.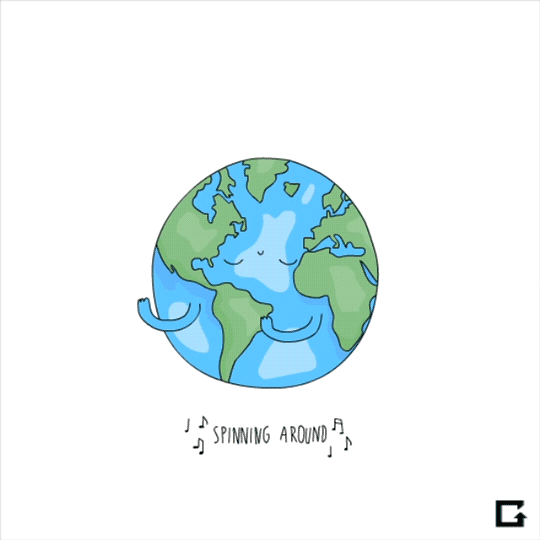 The excellent news is that eLearning stands as a potent tool, adept at addressing these challenges. It serves to impart ESG knowledge and understanding to employees both efficiently and effectively.
How can eLearning help boost ESG strategy and adoption?

#1. Rally employees' curiosity through short, informative videos
The modern workforce consists of learners widely exposed to learning via bite-sized informative videos from Youtube or Tiktok. Videos can help simplify ESG concepts and make it easy for learners to understand.
Using visuals and animation to introduce ESG will also capture a learner's attention, engage them and ensure that learning is memorable. Videos can also deliver quick and concise education suitable for modern learners who are always busy and mobile.
#2. Spice up dry, complex topics with scenario-based learning
The reality of ESG is that it will cover traditionally perceived as dry or complex topics such as greenhouse emissions or bribery and corruption.
However, scenario-based learning will help bring these topics to life and engage employees in active learning as they face scenarios in which they need to take action, make decisions and understand the consequences of their choices.
For example, learners may be given a scenario where they design new products, and depending on their chosen materials, they would be shown the environmental impact based on their development.
#3. Illustrate the impact of abstract topics through immersive learning
Specific topics such as climate change and environmental impact may seem far removed and a distant problem for employees working in offices in the city.
Through virtual reality and interactive videos, employees can take a journey through a product's lifecycle, from design to manufacturing to shipping, to understand how it impacts the environment.
Employees can also be taken to sites worldwide where flooding, typhoons and fires have occurred due to climate change and witness the damage it has wreaked.
#4. Observe and practice soft skills via simulations
Conversations on complex topics such as mental health, conflict management and harassment can be sensitive and challenging for managers and staff to tackle, making it one of the reasons why it is usually swept under the carpet and left to fester.
However, through simulations, learners can observe how these issues can be handled and practice them on their own in a safe environment so they are better equipped to manage them in real life.
#5. Deliver training at scale to save cost and time
The beauty of ESG training using eLearning is the advantages it will provide in terms of rolling out training to the entire organisation. Regardless of where employees are located, they will be able to receive the same quality of training which they can undertake on a flexible schedule that best suits their time.
Costs of organising training will be minimal, and onboarding new employees will also be cheaper and simpler to execute.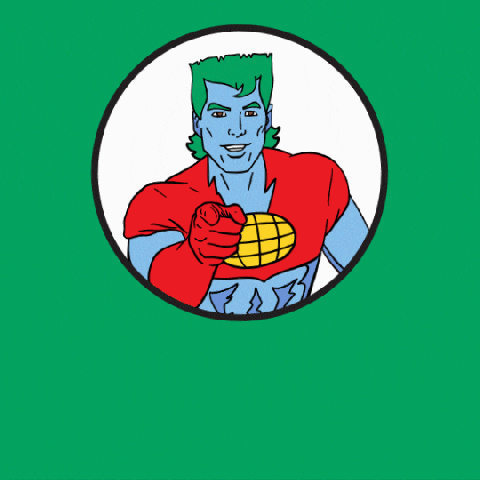 eLearning: Paving the Way for Corporate ESG Excellence
Begin your corporation's ESG initiative correctly and start developing your employee's awareness and understanding on the right footing. Embrace the future by initiating your corporation's ESG journey on the right footing, setting the gold standard for responsible and sustainable business practices.
Utilising eLearning to develop employee awareness and understanding not only aligns with modern corporate responsibility but also fosters a culture that's prepared to meet the global challenges of tomorrow.
View this post on Instagram
Elevate Your eLearning Initiative
Looking to elevate your existing or new eLearning initiative with a value-driven approach? Reach out to us now, and learn how our Interactive Immersive Learning Experience solution, designed to help corporate and organisations elevate digital learning experience to create a long-term positive impact aligned with corporate culture and goals, will benefit you.
Get in touch with us today to find out more!
Drop us an email at [email protected] or click here to contact us.