Remember the Segway?
The two-wheeled electric scooter that promised to revolutionise transportation?
Back then, its inventor, investors and the media believed that people would flock to it the way they once flocked to cars as a superior alternative to horse and carriage.
Of course, flash forward to today, and we know that the Segway turned out to be a big flop. Nobody wanted to buy it as it was too dangerous, too expensive and simply inconvenient for people's daily use.
In short, the Segway became a cautionary tale warning us against designing products or experiences without the actual customer in mind.
What is People-Centred Learning Design and Why Should We Care?
People-centred learning design puts learners' at the forefront of the design process.
When designing learning materials, we must be guided by how we can best benefit the learners instead of being led by the instructor's preferences. Hence, they are fully present during learning.
This approach builds with the learners' needs, goals and expectations as its North Star instead of viewing learners simply as the last stop of the learning design process.
Adopting a people-centred approach in learning design will reap us many benefits, including: 
Improving learners' active participation.
Learner-centric approaches will incorporate learners' past experiences, knowledge, and preferred learning styles to meet learners where they are, ensuring greater participation.  
Improving retention of knowledge.
Relevance to the learner and high engagement is a core principle of learner-centric design which significantly influences the learner's ability to retain what they've learnt. 
Boosting on-the-job performance.
The learner-centric design will focus on helping learners tackle real-life scenarios and giving them the confidence to apply what they've learnt on the job. 
7 Key Ingredients for People-Centred Learning Design
#1 Step Into A Learner's Shoes
To start with people-centred learning design, you must thoroughly understand who you are designing for.
Begin by asking questions to understand. For instance, if you were developing product training for salespeople, arrange to speak to a few salespeople to get insights into how they perform their roles, common challenges they face and their attitude towards learning.
If possible, observe them making sales calls to get a feel of their working environment and a first-hand view of what is required to be successful. Watching and learning their needs is the foundation of a meaningful learning experience.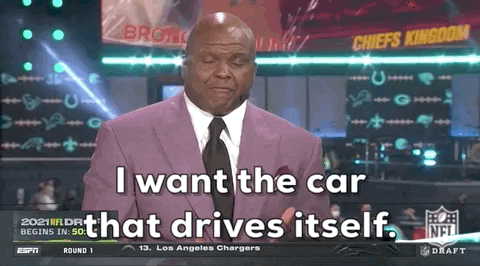 #2 Learning must be Relevant and Relatable
To engage learners, learning must be set in a context they can relate to and pose relevant challenges in their work life.
For instance, when designing leadership courses for mid-level managers, posing challenges around managing and motivating their teams will be much more relevant than setting the company's future direction.
A learner-centric design draws out learners' prior experience and enables learners to build off that to connect with new content. 
#3 Allow Learners to Learn at their own Pace
As learners enter your course with different backgrounds, learning styles and experiences, flexibility must be given for learners to learn at their own pace.
For example, some learners learn best when they have time to review the materials before engaging in a peer discussion. In contrast, others might need to go through practical examples before solidifying concepts.
Providing learning pathways and materials for learners to explore ahead or double back to review will give them the space to learn in a way that works best for them and empower them to take control of their learning.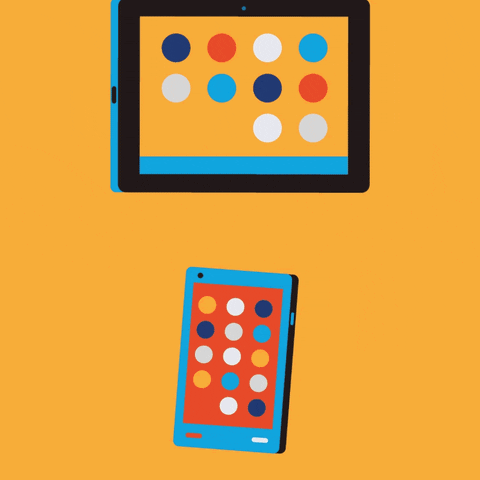 #4 Provide a Variety of Content to Keep Learners Engaged
Learners today are used to consuming content in short bursts and are easily bored and distracted.
Therefore, when designing learning materials, we should incorporate a variety of content such as short videos, reflection questions, case studies, peer discussions, simulations and so on to keep their learning experience fresh.
Additionally, with learner-centric design, we should also be careful to give learners the right amount of challenge to move them out of their comfort zone without frustrating them and causing them to disengage from the material. 
#5 Encourage Practice of Skills to Reinforce Knowledge
The learner-centric design aims to give learners plenty of opportunities to practise their skills to reinforce what they've learnt.
By applying simulations and branching scenarios, learners can delve into real-world situations and practice different problem-solving methods in a safe environment. Simulations also allow learners to practise procedures repeatedly to gain mastery, such as preparing laboratory samples or running factory operations.
After all, practice makes perfect and being able to practise gives learners confidence and a deeper understanding of how they can apply their knowledge in different ways.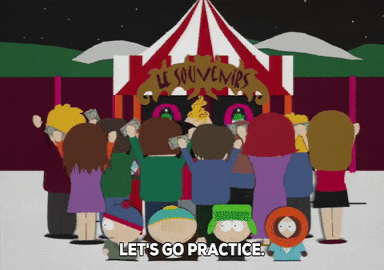 #6 Enable Collaboration and Social Interaction
When learners can learn with others, they can gain insights from multiple perspectives, develop and test their own ideas, and learn to collaborate with people.
People-centric design understands that learning is not a solitary activity and that huge gains can be made by learning from others. Therefore when designing with the learner in mind, consider incorporating group activities, peer sharing and collaborative problem-solving. This can be done either synchronously in training sessions or asynchronously in chats or forums. 
#7 Ask for Feedback
Creating a feedback loop to gather feedback from your learners after they've experienced your course is one of the core pillars of learner-centric design.
A feedback loop will help you understand and measure your course's effectiveness and give you essential insights into what worked and what didn't. Gathering feedback enables you to make necessary course corrections and identify areas that need further development to improve the learning experience.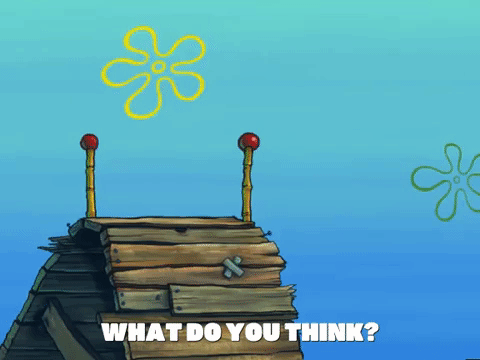 Design in a way that puts people before the process
For learning to be engaging and effective, we need to design in a way that puts people before the process.
Investing in courses that are not learner-centric is a waste of effort and budget as there will be minimal impact on learners and their job performance. 
When courses are designed without the learner at the centre, it often results in learning materials that learners struggle to connect with, leading to disengagement and learners adopting an attitude of completing the course just to check the box.
Instead of designing learning materials to deliver to learners, we should design learning materials to fit the learner.
View this post on Instagram
Looking to elevate your existing or new eLearning initiative with a value-driven approach?
Contact us for a demo and discover how our interactive immersive learning experience solution, designed to help corporate and organisations elevate digital learning experience to create a long-term positive impact aligned with corporate culture and goals, will benefit you.
Get in touch with us today to find out more!
Drop us an email at [email protected] or click here to contact us.