When involved in digital learning, more specifically, eLearning modules, dealing with SCORM is inevitable. For those unfamiliar with the term, it stands for "Sharable Content Object Reference Model". In this article, we will explore what SCORM is, its variants, the matter of compliance and why we use SCORM; a heavy topic, but we will attempt to make it digestible, so let us begin with the basics.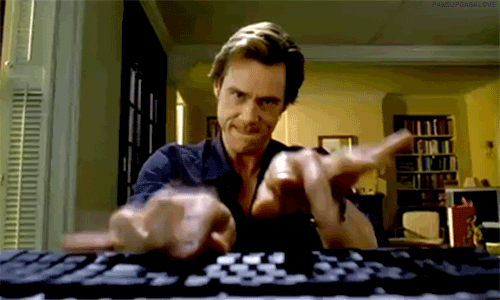 The SCORM standards govern two things about the training object: packaging content and run-time.
The result of adhering to this standard delivers a tremendous amount of efficiencies, flexibility and cost reductions.
To conclude, there are technically five versions of SCORM: SCORM 1.1, SCORM 1.2, SCORM 2004 2nd Edition, SCORM 2004 3rd Edition and SCORM 2004 4th edition available for use and the decision on which version to use depends on the content.
View this post on Instagram
We can help you do it! Our professional team with more than decades of digital journey experience is here to support you. 
Drop us an email at [email protected] or click here to get started.
Visuer Lab is an eLearning development company specialise in creating custom eLearning courses for organisations and enterprises. We strive to provide the best solution possible to help our customer achieve their project and business objectives.