Imagine this
It's Monday morning, and you're heading to another mandatory corporate training session. You're dreading being trapped in a stuffy conference room for hours, listening to a monotonous speaker drone on about topics that barely resonate with you.

But wait! Something's amiss!
You're greeted by an entirely new experience as you enter the room. The atmosphere is abuzz with energy! You are automatically drawn into the environment, raring to go and genuinely excited to learn! By the end of the session, you left feeling energised, fulfilled and disappointed that it ended.
What just happened?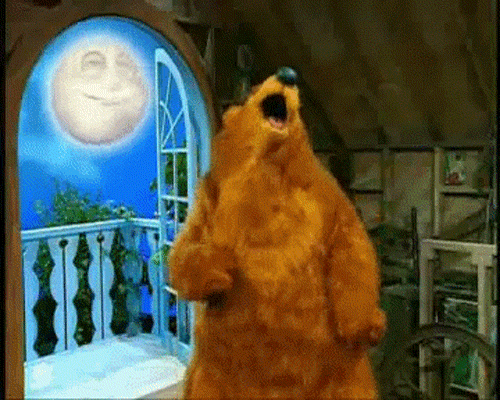 Unbeknownst to you, the trainer designed and planned your training session using artificial intelligence tools that took into account your learning profile and goals.
Welcome to the future of corporate training transformed by the power of artificial intelligence (AI)
Gone are the days of a one-size-fits-all snooze-fest training session. AI-driven learning experiences are personalised, engaging, and impactful, revolutionising how employees develop their skills.
One thing to note is that using artificial intelligence in training is not new, and here are some real-world examples of AI making good waves in corporate training.
AI use cases in corporate training
1. IBM's Watson Talent Frameworks
IBM is putting its AI superstar, Watson, to work crafting personalised learning paths for employees. Watson Talent Frameworks zeroes in on skills gaps and suggests targeted training resources, leading to happier, more skilled employees.
2. Accenture's PAULA
Accenture's PAULA (Procurement AUtomated Learning Assistant), an artificially intelligent chatbot, is built using SAP Leonardo and powered by Recast.AI for machine learning and artificial intelligence. It assists end users in the procurement process by helping them understand the functionality and usages of the SAP Ariba system and to retrieve transaction details for them.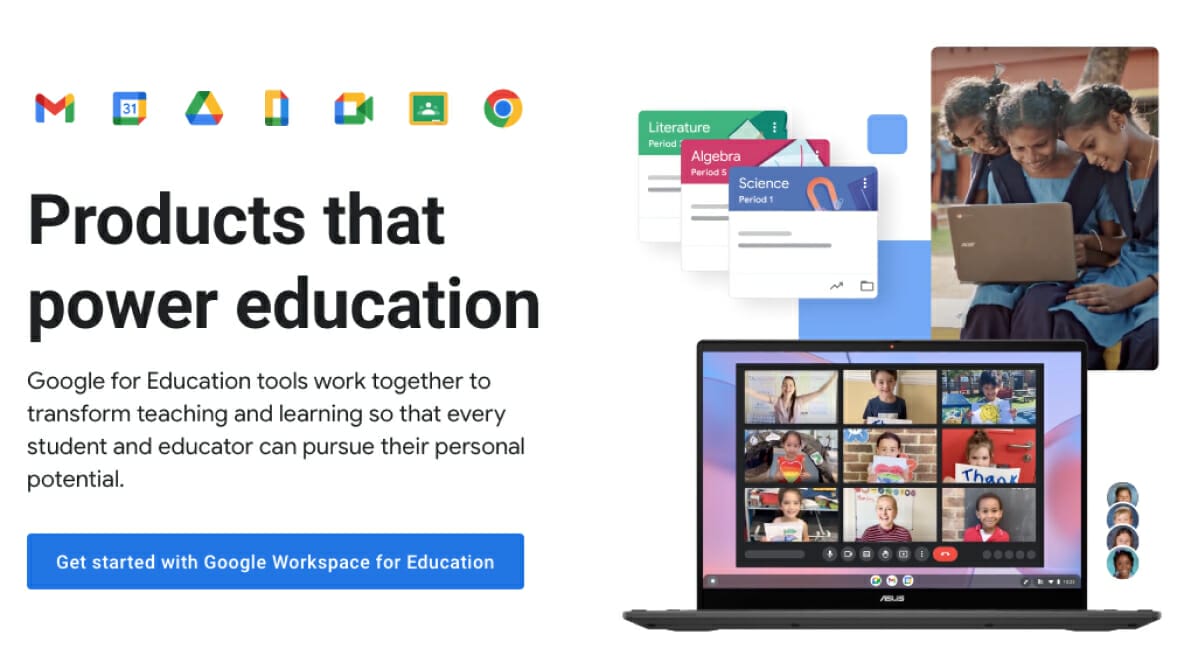 3. Google for Education
Google for Education has been incorporating AI into its suite of adaptive learning tools to help alleviate work stresses experienced by teachers and help students achieve their individual potential.
Pro Tips for AI-Driven Training Success
#1 Align AI with business objectives
Ensure your AI-fueled training initiatives align with your organisation's overarching business goals. This ensures your training programmes contribute to the organisation's mission and vision.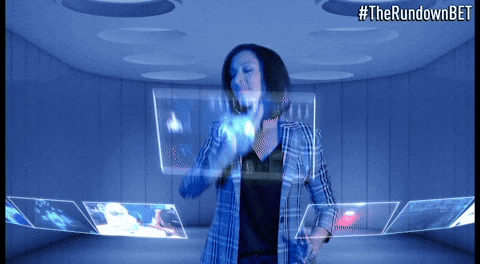 #2 Prioritise data privacy and security
Address data privacy and security concerns proactively when implementing AI in corporate training. Establish clear policies and protocols for data management to protect employee information.
#3 Cultivate a culture of continuous learning
Embed AI-driven training within a culture of ongoing training and development for maximum effectiveness. Encourage employees to own their learning journey and provide the necessary resources and support.
#4 Customise learning experiences
AI-driven training excels at tailoring learning experiences to individual needs. Make the most of this by personalising content, pace, and learning methods for each employee's unique learning style and goals.
#5 Foster collaboration and peer learning
While AI enhances individual learning experiences, it is equally important to promote collaboration and peer learning. Inspire employees to share their knowledge and insights, fostering teamwork and camaraderie.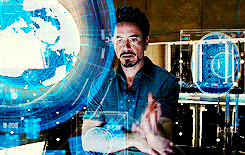 #6 Assess AI-driven training impact
Evaluate the effectiveness of your AI-based training programmes regularly by tracking key performance indicators (KPIs) such as skills development, knowledge retention, employee engagement and job performance. Use this data to refine and optimise your training initiatives.
#7 Keep up with AI advancements
Stay informed about the latest developments and best practices in AI-driven training to ensure your programmes remain innovative, practical and relevant.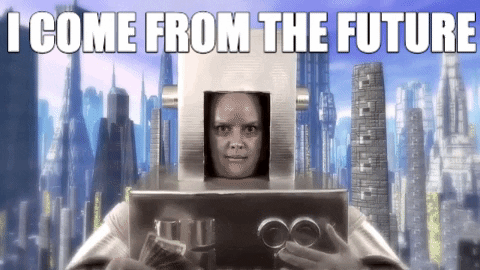 Embracing the AI Transformation
As organisations adopt AI-enhanced training solutions, they can reap the benefits of improved employee engagement, skill development, and overall learning effectiveness. By implementing best practices and staying up-to-date on AI advancements, companies can lead corporate training innovation and secure a competitive edge in today's fast-paced business world.
View this post on Instagram
How Can We Help?
Interested in taking your existing or future eLearning initiatives to new heights with a professional, goal-oriented approach?
Let's connect! We're eager to show you how our bespoke eLearning development solutions can enable your organization to achieve long-lasting, positive results that seamlessly align with your corporate culture and objectives.
Email us at [email protected] or simply click here to contact us.
We're here to help and look forward to speaking with you!