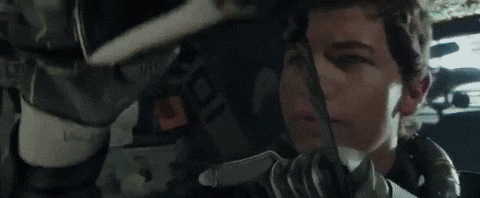 In the movie 'Ready Player One', the main character 'Parzival' races to solve three impossible challenges.
The twist? He is solving these challenges by entering a virtual world. In this world, you can look however you like, earn and spend money, throw punches that hurt, and be best friends with people you've never met.
You must have heard of the Metaverse if this sounds familiar to you. If not, then welcome to the future!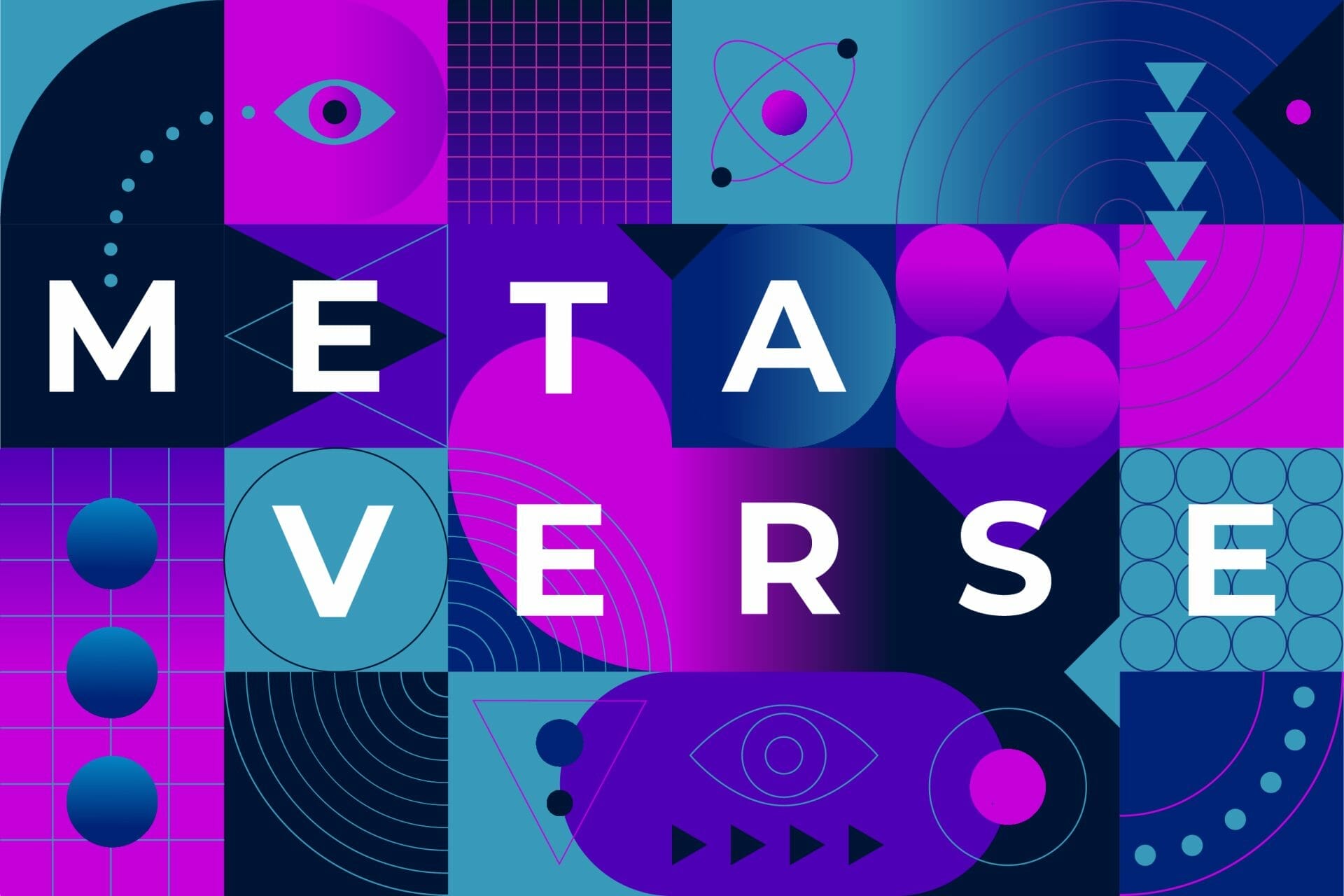 The term 'Metaverse' was first introduced in a science fiction novel where humans interacted with one another in a three-dimensional world through their avatars. Today, the Metaverse concept is no longer confined to science fiction or cinema. In 2021, Mark Zuckerberg shared that the "defining quality" of the Metaverse would be "the feeling of presence".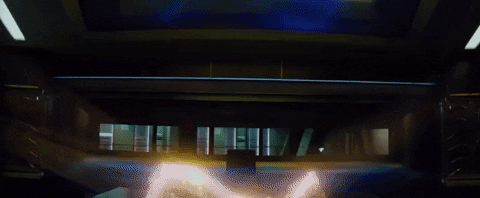 In the Metaverse, we would exist as 3D avatars, but through the powers of augmented reality (AR) and virtual reality (VR), we would be able to move about freely, interact with others, and experience real-life scenarios in the virtual world as if we were there. In the Metaverse, we would also be free to construct our environments, limited only by our imagination.
How will the Metaverse transform eLearning?
The AR and VR technologies that form the foundation of the Metaverse will have profound implications for eLearning and can bring about positive changes such as:
#1 Immersive Learning
Learners wearing VR headsets can enter a virtual world and immerse themselves in learning, exploring and interacting with objects in 3D.


For example, during onboarding, learners can take a tour of their company when it started in 1960 and speak to the founder. Apprentice engineers or mechanics can visit state-of-the-art factories and tinker with their machinery. Trainers can also create simulation rooms for learners to experience specific situations. For instance, banks can train their employees to handle robbery attempts. Immersive learning allows learners to put theory into practice, retain knowledge better, and increase engagement.
#2 Collaborative Learning
Through their avatars, learners can meet, interact and collaborate in the virtual world without being bound by space.


For example, regional sales personnel can virtually gather, share their experiences, and practice multiple sales scenarios. Surgical teams can train on complex operations together before performing the actual procedure. Training in the Metaverse upskills individuals by harnessing the collective knowledge and solving complex problems as a unit.
#3 Vivid visualisation and storytelling
The visualisation and storytelling enabled by VR technology will allow learners to inhabit different worlds and develop empathy for others.


For example, learners working on global development challenges will be able to experience the impact of climate change in coastal towns. Through a first-person multi-sensory experience, healthcare professionals can understand what it's like to live a day in a patient's shoes.
Through stories, visual tours and interactive visualisations, learners can understand and empathise with unique perspectives critical to their role.
#4 Increase understanding of learners' performance
Learning in the Metaverse will enable a more holistic and detailed capture of learners' data to encourage rapid performance improvement.


For instance, lab technicians can track their hand movements as they prepare and perform diagnostic lab tests. Learners who complete a sequence wrongly will immediately receive feedback to start over. A trainer can also track a learner's engagement and attention during training to provide cues about the effectiveness of their session. With more data, learners and trainers can take quick and targeted action to improve performance.
Which types of training will most benefit from the Metaverse?
While all types of e-Learning will benefit from advances made to the Metaverse, the following stand to gain the most:
High-risk, dangerous tasks.
In the Metaverse, Learners can make mistakes without real-world consequences.
Mistakes can be life-threatening and expensive in fields like construction, healthcare and law enforcement. With the Metaverse, learners can train repeatedly and deliberately with feedback loops to hone their skills before applying them in the real world.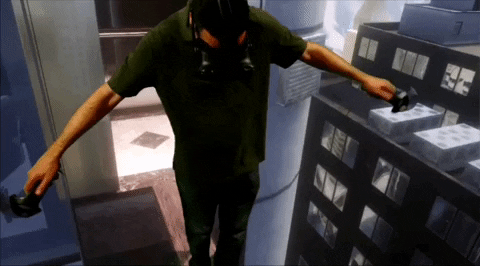 Practicing soft skills.
To train employees in soft skills such as negotiation, communication and empathy, trainers can immerse learners into real-world conflicts and allow them to practice a variety of scenarios in a safe environment. For example, an HR professional having a sensitive conversation with staff or a customer service agent de-escalating a situation with a hostile customer.
Training across different locations and availability.
The Metaverse will enable employees worldwide to gather and learn from experts in their field without being constrained by space or location.
It also allows for sustainable training, with simulations being able to run continuously but flexibly to cater for staff who cannot commit long, consecutive hours to attend training.

How does a learner grow by learning in the Metaverse?
The benefits of learning using Metaverse technologies have already begun to demonstrate improved learning outcomes for the learner, such as:
Higher confidence. A PWC study showed that VR learners were 40% more confident in applying their new skills than in classroom training.
Increased focus. Through total immersion and without the option to multitask or get distracted, VR learners were up to 1.5x more focused than classroom learners.
Stronger emotional connection. VR learners reported a 3.75x increase in emotional connection to the training content, and as is known, people understand things better when their emotions are involved.
Faster speed. VR learners took 60% less time than classroom learners to complete a course, which means time and money saved over the long run.
What are the critical technologies needed to power the Metaverse?
Significant effort and investments are being made to advance the key technologies that will bring the Metaverse to life, from cloud capacity to artificial intelligence to virtual reality and augmented reality.
Additionally, hardware and wearable technologies such as VR helmets, goggles or motion capture gloves need to be improved and produced at an affordable price before the masses can adopt them. As these technologies continue to improve and advance, so will eLearning alongside it.
Conclusion
With Metaverse, we will see more active, engaged and effective learners.
However, in our excitement to leverage these advancements to make learning more dynamic, we must not forget that technologies are ultimately a means to an end.
The core of good eLearning is, first and foremost, good content. There is no substitute for that. But when good content is paired with superior technology, the possibilities for learning are endless.
View this post on Instagram
How Can We Help?
Looking to elevate your existing or new eLearning initiative with a value-driven approach?
Reach out to us now, and learn how our Interactive Immersive Learning Experience solution, we develop custom eLearning courses to help corporate and organisations elevate digital learning experience to create a long-term positive impact aligned with corporate culture and goals, will benefit you.
Drop us an email at [email protected] or click here to contact us.