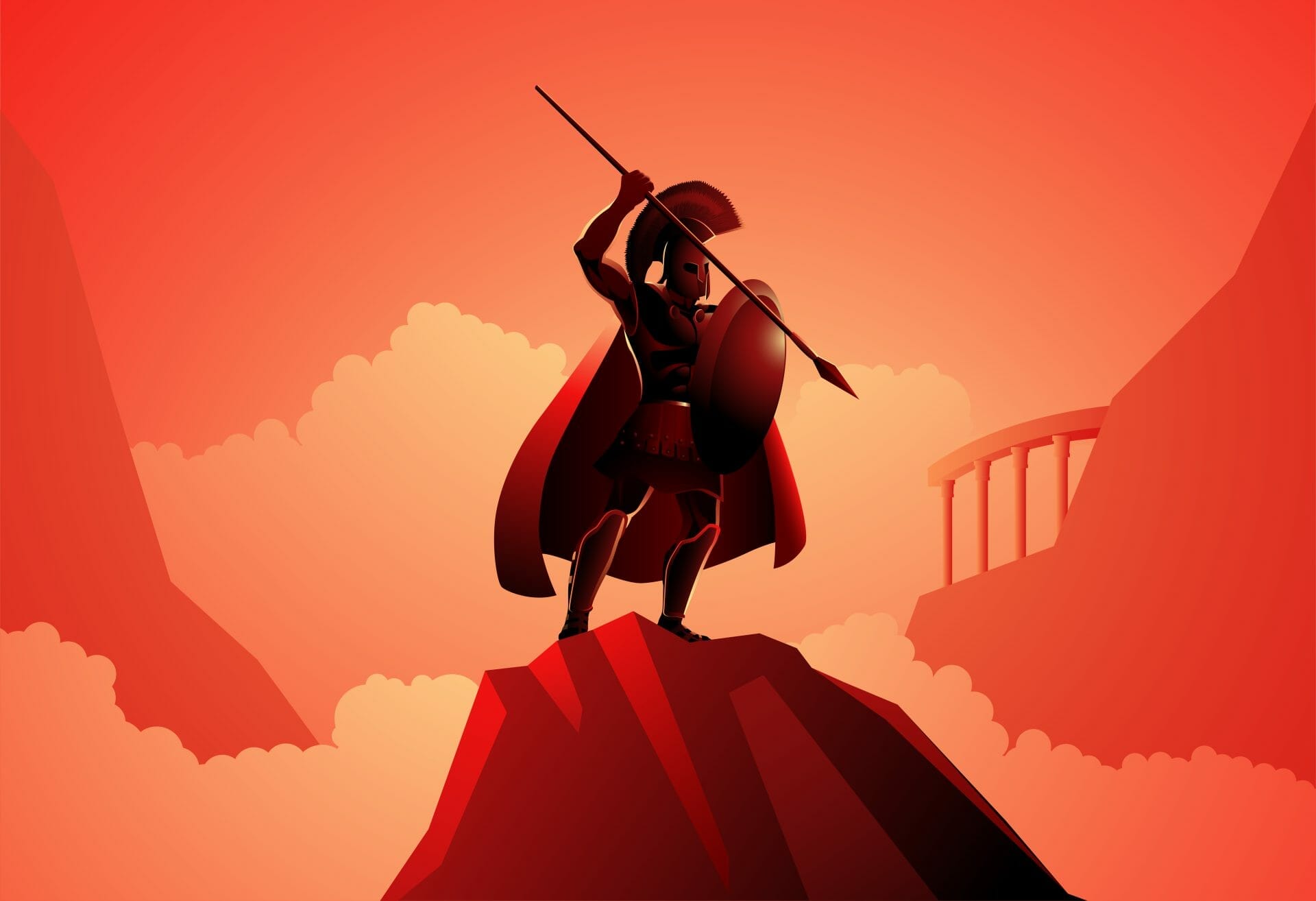 The Epic of Gilgamesh, discovered in the ruins of an ancient library, is known as the world's oldest story.
It's a tale of adventure, where our handsome, arrogant hero Gilgamesh finds himself being challenged to battle. Against the odds, our hero and his challenger strike a friendship, and together, they embark on quests to defeat monsters. The plot of this story is at least 4000 years old, but it is so familiar that you can almost imagine it premiering on Netflix.
So what gives? How is it that, as humans, we can experience the same plot for thousands of years and yet still be interested in it?
Our brains just love stories.
Here is why…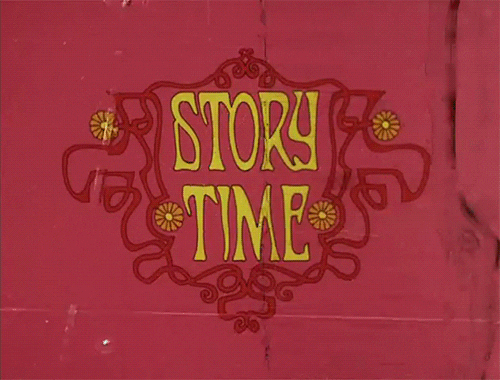 It is literally in our DNA.
For example, when we watch scenes with growing suspense or action, our bodies produce cortisol in response to the adventure and risk on screen. Cortisol keeps us hooked and on the edge of our seats, waiting to watch how the scene plays out. Oxytocin, however, is released when we begin to care about the characters in a story. When we cry, hope and rejoice with them – oxytocin is there, making us feel deeply for our feelings and keeping us engaged.
It is how we make sense of the world.
We use stories to interpret the events that happen in our lives and explain things to ourselves and others. For example, many factors and incidences could lead to the dissolution of a relationship. However, humans cannot remember nor comprehend all of these minute details. Instead, we construct a narrative to assign meaning to our experiences.
It helps us connect with one another.
Human beings crave social connection. While we do not all share the same experiences, we all feel and understand the same emotions. Sharing hopes and fears through a story creates a bond between the listener and the storyteller. The listener might recognise themselves in the story and feel relieved that they are not alone. Meanwhile, those that do not will gain a deeper, richer insight into another person's life.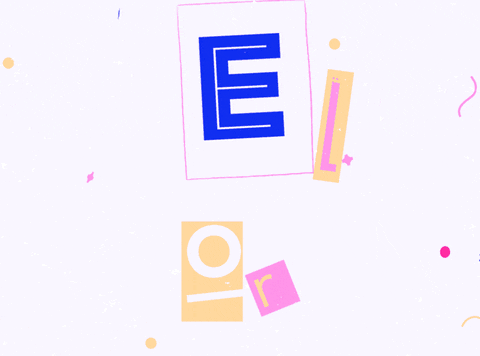 Elements to create a good story
Not all stories are created equal. Some stories keep you turning the pages until three in the morning, and other stories leave you yawning after five minutes. The kind of stories that keep you hooked often have three things in common: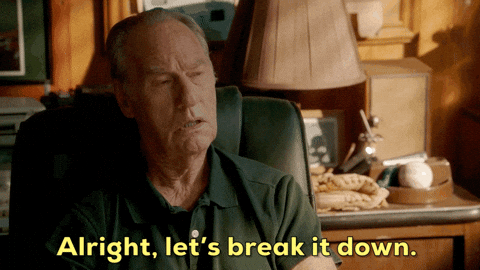 🔶 The audience can relate to them.
A 2004 research by psychologist Melanie C. Green has shown that the audience's prior knowledge and experience can affect how immersed they are in a story.
For example, soldiers or policemen will identify with characters who have to part with their families or enter risky situations. On the flip side, they may not relate much to a character struggling to serve demanding customers.
When storytelling, it is essential to understand your audience, their motivations and their lives to build a strong connection between your audience and your story.
🔶 They follow an easy, logical structure.
To make a story stick in the minds of your audience, you need to build it around a simple structure that makes it effortless for them to follow. For example, one valuable and simple narrative structure is the 'Story Mountain' structure – which takes a character seamlessly from opening to climax to resolution.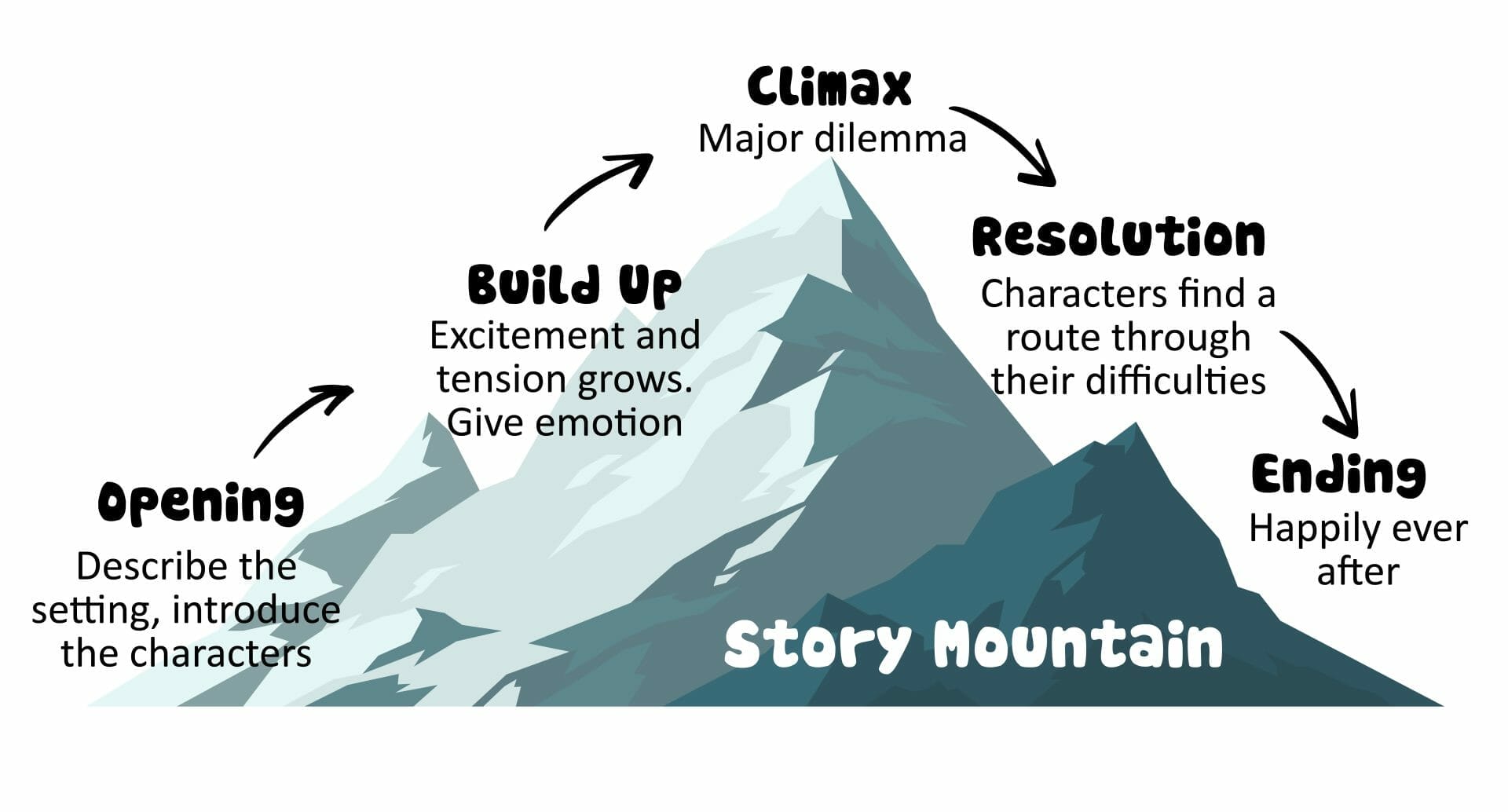 🔶 They appeal to the audience's emotions.
Character-driven stories with emotional content evoke strong reactions. Studies have shown that when presented with facts, the brain's rational part gets activated, but when presented with stories, additional brain regions get switched on to make your story stick.
For example, an organisation's mission can be written in a document for all to see. But imagine if it were narrated by the founder, along with the reasons why he started the company, his struggles along the way, and his dreams of the future. Which would be more impactful?
4 ways eLearning leverages great storytelling
#1 Complex information is made simple
In learning, breaking complex information into easy-to-understand pieces is crucial for learners' engagement and ability to process information.
For example, learners often find legal or compliance topics hard to comprehend. However, using storytelling, we can paint a visual picture and create realistic scenarios to lead the learner on a journey.
The story could start when auditors need to be updated on new accounting standards about fraud, we can take them on a fictional journey of Adam the Auditor, who has unwittingly landed in jail. Learners would need to retrace each of his steps to find out which of his actions led him there, and in doing so, learners would discover how the rules have changed in an organised but engaging manner.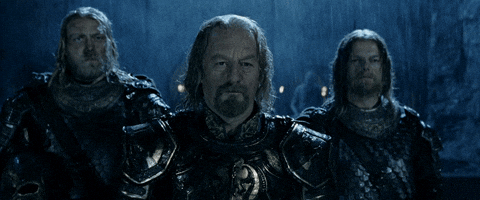 #2 Abstract concepts come alive
For concepts that are more abstract and rely heavily on having past experiences – for instance, soft skills such as conflict management or leadership – scenario-based training powered by great storytelling can make a big difference to the learner.
For example, a learner can use a series of videos and interactive prompts to put themselves in the shoes of a character on a leadership journey. The character's story can evolve and take alternative routes depending on the learner's answers. The learner can try solving the problem while seeing how the character behaves and carries themselves in challenging situations.
#3 Learners' become curious and more motivated to learn
A good story constantly leaves us trying to predict what's next. When weaved into learning, it ignites active learning and increases our motivation to learn.
Storytelling can be a great way to capture and sustain your learners' attention for topics typically considered dry, such as occupational health and safety. Imagine if we used an interactive story of a fire breaking out in a laboratory, with a clock that counts the time before the lab explodes. Learners will be hooked from beginning to end as they solve the mystery of how the fire started and execute emergency procedures to put the fire out.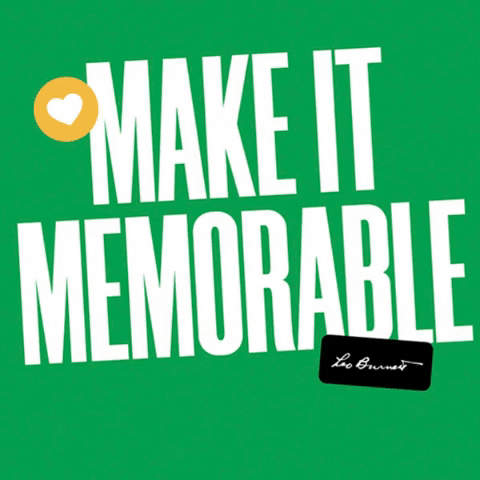 #4 Your content becomes memorable
Research has shown that 63% of people will remember stories compared to 5% who will remember facts. When you transform content into stories, it significantly increases the likelihood of learners remembering your content. For example, mental health professionals can study the facts and figures of patient diagnoses, prescriptions, and checklists. But their learning becomes more memorable if it comes with a day-in-a-life story of a patient struggling with their symptoms as they try to have a normal job and relationships.
Storytelling is a transformative experience.
When used well in eLearning, it seizes the learner's attention, keeps them hooked and most importantly, the lessons stay with the learner long after the story has ended.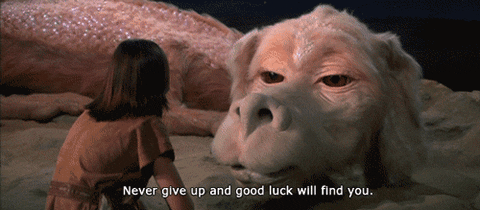 View this post on Instagram
Learners First eLearning Content
Whether you are looking to simplify complex concepts, spice up dry topics, or refresh old material, at VisuerLab, we can help you transform your content into immersive and impactful learning experiences through the power of storytelling.
If you are looking to repurpose or restructure your content into an engaging online learning experience, this is where VisuerLab can help. Drop us an email or contact us and let's get cracking!