Have you ever bought a fancy kitchen gadget, tried assembling your own furniture or downloaded a new app only to get frustrated with the process?
The good news is it's not you; it's them.
In today's fast-paced world, companies must continuously strive to stand out from the competition. Businesses invest time and money into improving their products or services and marketing strategies to bring them to the masses.
However, many must remember that the key to success lies in having a great product and ensuring customers know how to use it properly.
What is Customer Training, and Why Do You Need It?
Customer training is a proactive approach any business can use to train customers to use their products or services to their full potential.
Unlike reactive customer support, which helps customers when they face a problem, customer training is designed to help them get the most out of a product or service. Some of the many benefits of customer training include:
Successfully onboarding customers, leading to improved product or service adoption.
When a customer purchases a product or service, they need to be able to use it quickly and easily. If they find the product difficult to use or don't understand how it works, they may become frustrated and give up.
This can lead to a poor customer experience, and the customer may even decide to switch to a competitor's product. By teaching customers how to use the product, businesses can reduce the likelihood of confusion or frustration, and customers can get the most out of the product from the beginning.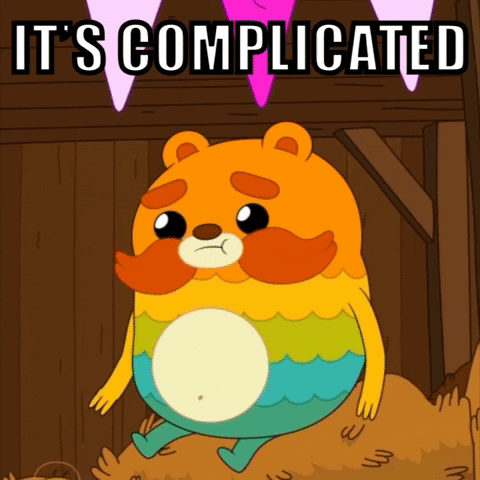 Reducing customer support costs.
Customer support can be expensive – businesses must invest time and money to train support staff, answer customer queries, and resolve issues. By providing customers with the knowledge and skills they need to use the product, businesses can reduce customer queries and issues, leading to less time and money spent on customer support.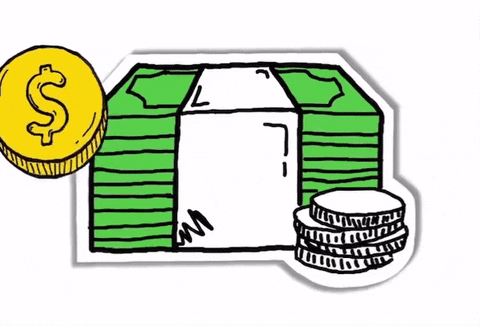 Improving customer satisfaction and retention.
When satisfied with a product or service, customers are likelier to remain loyal to the brand and even recommend it to others.
Therefore, ensuring that customers know how to use the product to its full potential can increase customer loyalty, leading to increased sales and revenue.
7 Secrets for Successful Customer Training
#1 Identify learning objectives.
Any successful training begins by defining the learning objectives, including the knowledge and skills customers should acquire through the training process.
This could include specific features of your product, best practices in using your service, or how to troubleshoot common issues. When identifying learning objectives, you should also consider your target audience's knowledge and skill level.
This will help you create a focused, effective, and suitable program for your customers. 
#2 Create a mix of content for different learners
Not all customers learn the same way – some may prefer videos, while others prefer interactive tutorials.
By providing a mix of content, you can ensure that your customers can learn in the way that suits them best.
For example, you could create a series of short videos that demonstrate the features of your product, followed by interactive tutorials that allow customers to practise using the product. You could also create a knowledge base that includes articles and guides for customers who prefer to read and learn at their own pace.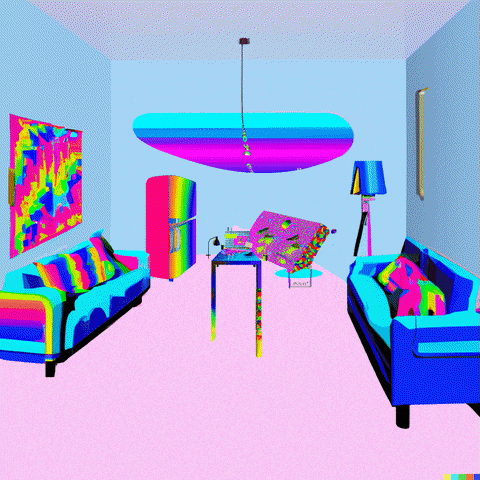 #3 Find customers' pain points and create scenarios to solve it
By identifying your customers' most common issues, you can create scenarios that demonstrate how to solve them.
This will help your customers overcome any problems they may encounter and reduce the number of support requests you receive. For example, provide a project management software service, and your customers frequently encounter issues setting up their first project.
You could create a scenario that walks them through that process. By providing step-by-step guidance, your customers will be better equipped to solve the issue themselves.
#4 Enable personalised learning paths based on interest
You can create a more engaging and effective training program by allowing your customers to choose the topics they are interested in. This can be done through quizzes, surveys or other interactive elements. For example, offer a digital marketing service. You could start by providing an examination that helps customers to identify which social media channel would best suit the needs of their business. Then based on the quiz results, you can provide a personalised learning path that is relevant and tailored to help customers learn how your service can help them achieve their goals. 
#5 Take your training program mobile 
In today's fast-paced world, customers expect to be able to access information on the go. By creating a mobile-friendly training program, you can meet your customers where they are and make it easy for them to access the training they need. For instance, you could create a series of bite-sized training videos and curate them in a mobile app allowing your customers to access the training content from anywhere, at any time, using their smartphone or tablet.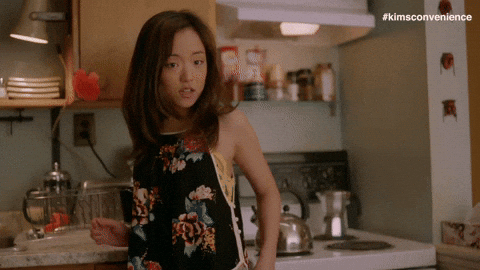 #6 Help customers connect with one another 
Social learning is an effective way of learning, and it can help customers to retain information better.
This type of learning is often more effective than traditional learning methods because it is based on real-world experiences.
To help customers connect with one another, businesses can create online forums and chat rooms for customers to ask questions, share their experiences, and offer feedback. By doing this, customers can learn from each other and better understand how to use a product or service effectively.
#7 Motivate and reward customers for levelling up
Just like your employees, customers also need to feel that they are progressing and achieving their goals.
This can be accomplished by incentivising and rewarding customers who complete training modules or reach specific milestones. Businesses can create a system of badges, certificates, or points that customers can earn for completing training modules or achieving particular goals.
By providing rewards, companies develop a sense of achievement and recognition for customers, which can help to boost customer satisfaction and loyalty.
eLearning are not only for employees as they can reap many benefits when applied to customers
To improve customer onboarding, product adoption, customer satisfaction, and retention, feel free to reach out to Visuer today to create a successful customer training experience that will surely meet your needs!
View this post on Instagram
How Can We Help?
Looking to elevate your current online learning project with a professional and goal-focused method?
Let's connect! We're eager to show you how our bespoke eLearning development solutions can enable your organization to achieve long-lasting, positive results that seamlessly align with your corporate culture and objectives.
Email us at [email protected] or simply click here to contact us.
We're here to help and look forward to speaking with you!